Happy Thursday Evening and Welcome to What to do Weekends #149!
Linda and Theresa would like to take a moment, here, to wish you all a wonderfully Blessed Thanksgiving to you and your Families!
Next week as we celebrate with our Families, it is our hope that you will be, too. We will be providing the link up for you to share your wonderful creations, but will not be sharing any Features with you again until after the Holiday Weekend. We'll have to double-up! We will continue to pin a way!
Now, onto the party! What incredible talented people you all are!
First up, Theresa's Bonus Features!
What a great presentation for Thanksgiving!
Theresa's DIY Features for this week Belong to A Pretty Life in the Suburbs, for her gorgeous
This is where Theresa usually does her two Featured Recipes and she has them, but she was confused as to which category Busy by Jennifer's adorable Gift In a Jar-Almond Joy Bars belonged, nonetheless she want to Feature them, too! So enjoy this extra little bonus!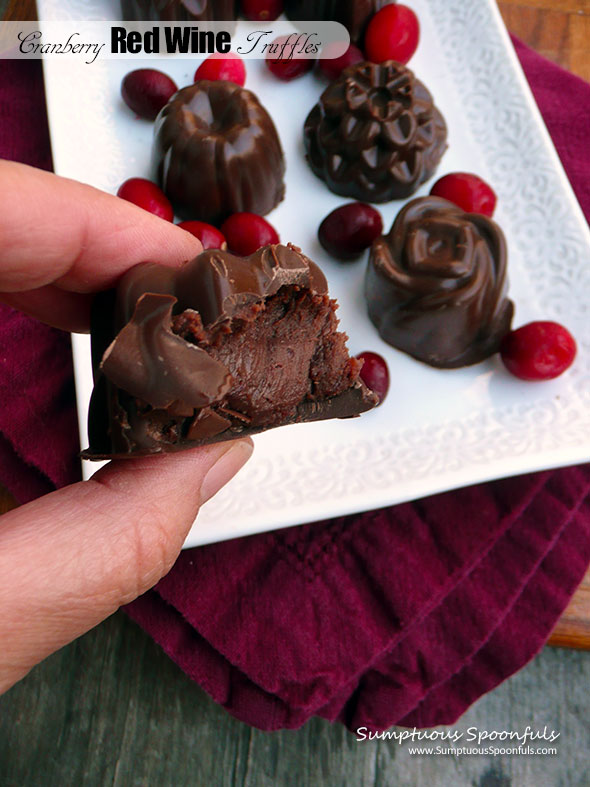 We have been pinning away, during the week, check out the Party Board! if you have a chance!
Linda's Recipe Features were: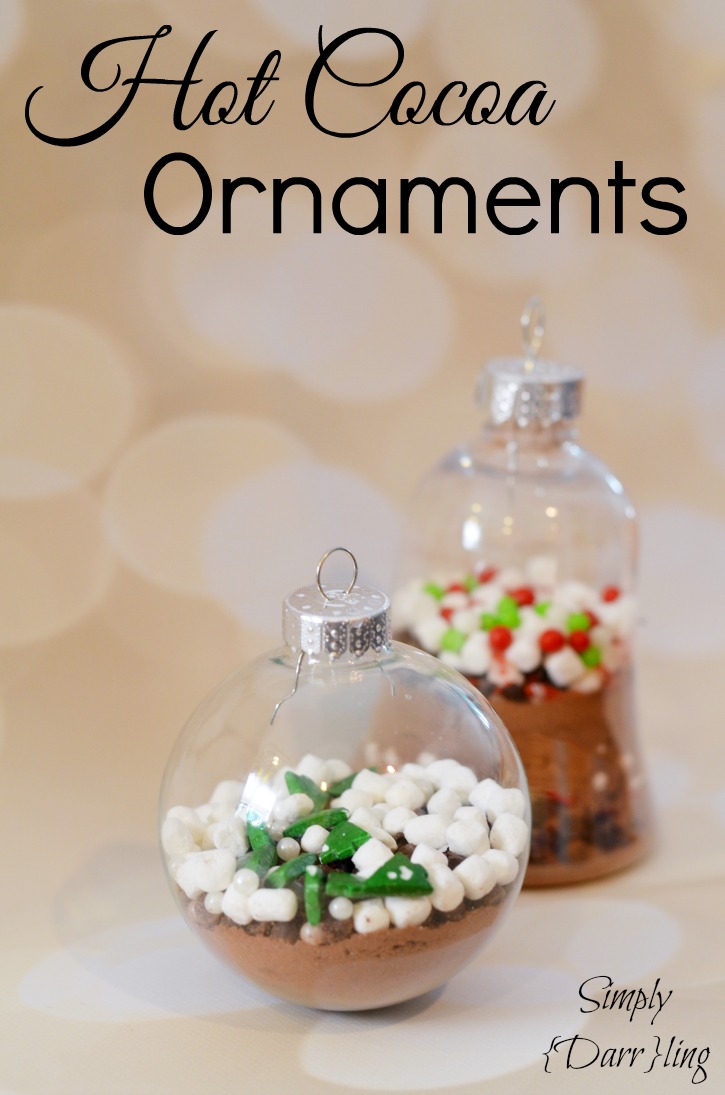 Make Sure to pop over to Crafts a La Mode and see what Linda's Bonus Features were for the week!!
You can help make this a great party for everyone by pinning some of your favorite recipes and crafts!!
If you were featured, help yourself to our Feature Button!
With that said, the party is open!

Please join in and have some fun and pop around, visit, even share some "Bloggy" love with your fellow bloggers. :)
*Disclaimer:
Please note, by joining What to do Weekends and providing a link to the party you are giving us permission to use our photos to promote the party on all Social Media Outlets, as well as, here on the Blog. All links and/or photos shared will be linked either directly back to the original Blog or to the Link Party.
*
#Thanksgiving #Fall #Autumn #Home Decor #Projects #DIY #Party #Recipes #Fooodies #Homemade #Handmade #Redo's