Welcome Friends! It's no big surprise to anyone that's been following me, even for a little while, that I am definitely a Fall/Winter fan. That has Not changed. I love it all!! with that in mind, I chose some wonderful features that are speaking to me as we close this month of August and prepare for the new Fall/Autumn Season! so please enjoy and share the love with these talented Bloggers!
First up! arent these
Caramel Apple Dip Gift Pack
from Brandy at The Gluesticks blog a great idea? I love the presentations and will be making some of these in the very near future.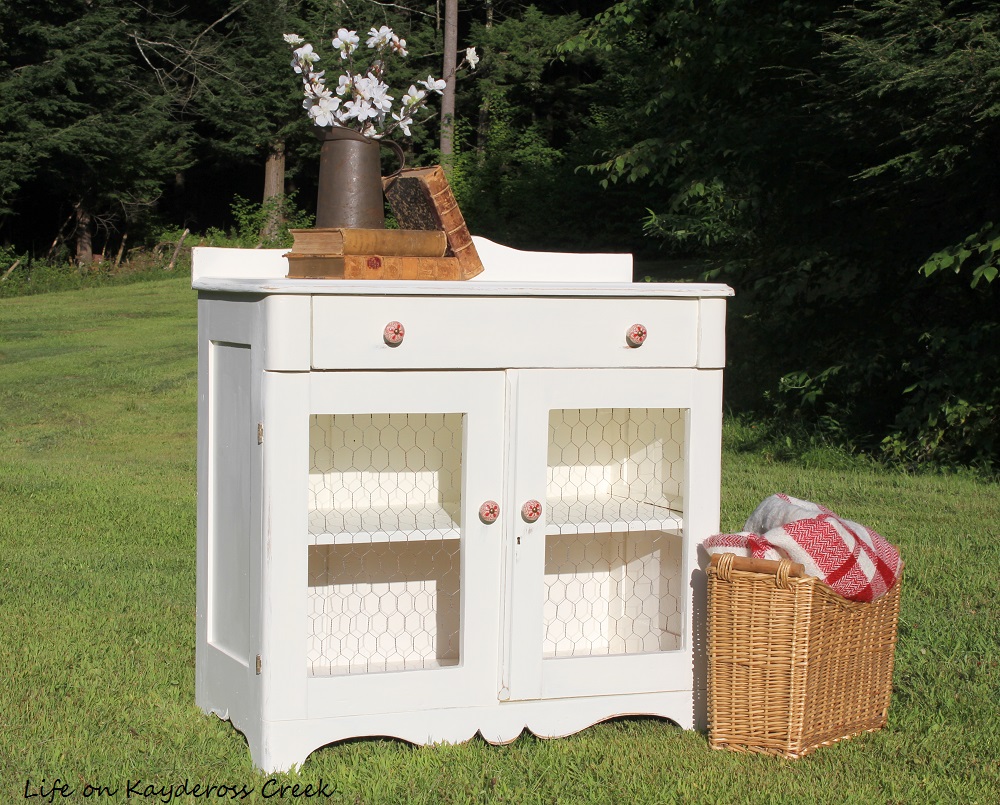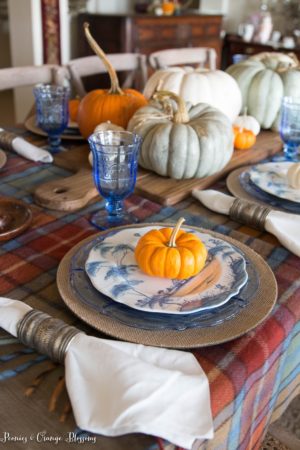 Thanks so much for sharing!
Many Blessings to you all,
Theresa
This is Us!
Please subscribe to ALL of your hostesses blogs