I don't know about you guys but this Summer has had some pretty wacky weather here, in northern California! Since Sunday we have had record highs (and I mean 106-108F in my town, to world record breaking highs elsewhere in the state) to thousands of lightning strikes, marble-sized hail...
This is not normal in my area and has, unfortunately, started a great many huge fires. Thankfully, although we have woken to ash on everything and can barely escape the smoke, the fires you have probably been hearing about are not in my actual town. Thanking God for that and knocking on wood. However, a great many people, nearby, have lost everything. Many, many prayers to them and their families. May we all find safe haven and some true peace soon
The features are just a few from all of the wonderful blogs shared every week. If you missed last week's party please click
Here
.
Onto this week's party and your beautiful and informative Features!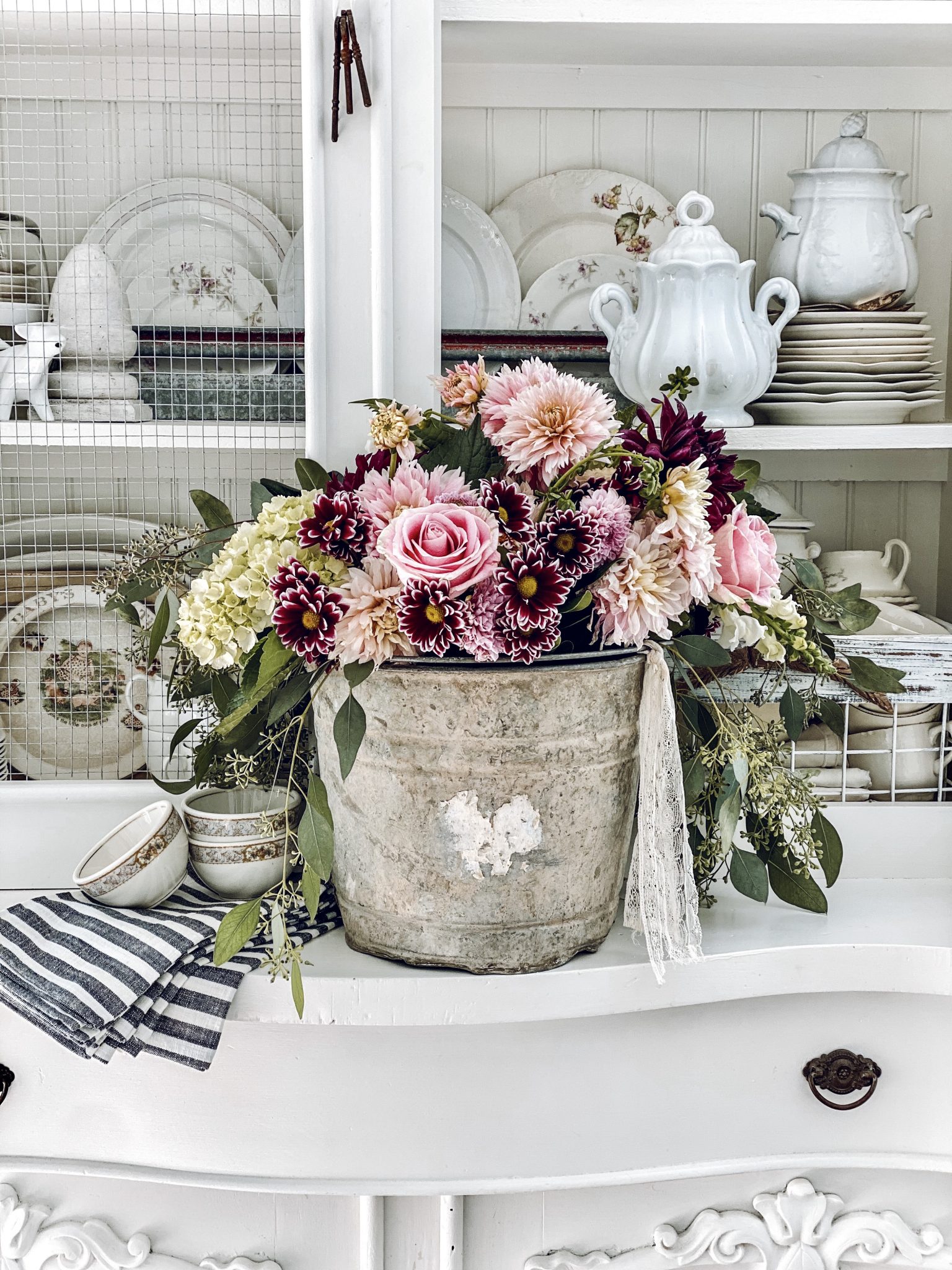 and just can't wait to get a couple of my own.
Ann, from the Apple Street Cottage share her beautiful The Grapevine Wall Planter
Her work on this particular planter was super impressive. If you haven't read it yet, you'll want to be sure and check it out!
Perfection!
Thank you so much for being here. Please stay safe and healthy. Many Blessings to you all, my friends.
Do you want to celebrate and Show Off your Feature?! Please do! If you were featured, here's a little Feature button, feel free to grab it, and proudly display it on your blog! REMEMBER, EACH HOSTESS PICKS their own Features so be sure to pop round!