Happy Friday and Thank you to all who have joined the Everything Fall 2020 month-long party with Linda from Crafts a la Mode with me. We are so happy to be sharing this wonderful Season with you ALL
As promised, each Friday Linda and I are each choosing one of out favorites from the link up to share with you all! And, right now... it's, my turn. I'm excited about all your links and hope you all keep sharing all month long, but today, I'm highlighting Denise from My Home of All Season's adorable Fall Lanterns. Aren't they beautiful and just a perfect touch?! Denise has a beautiful blog and I truly hope you will all have a visit with her, I know I have enjoyed mine.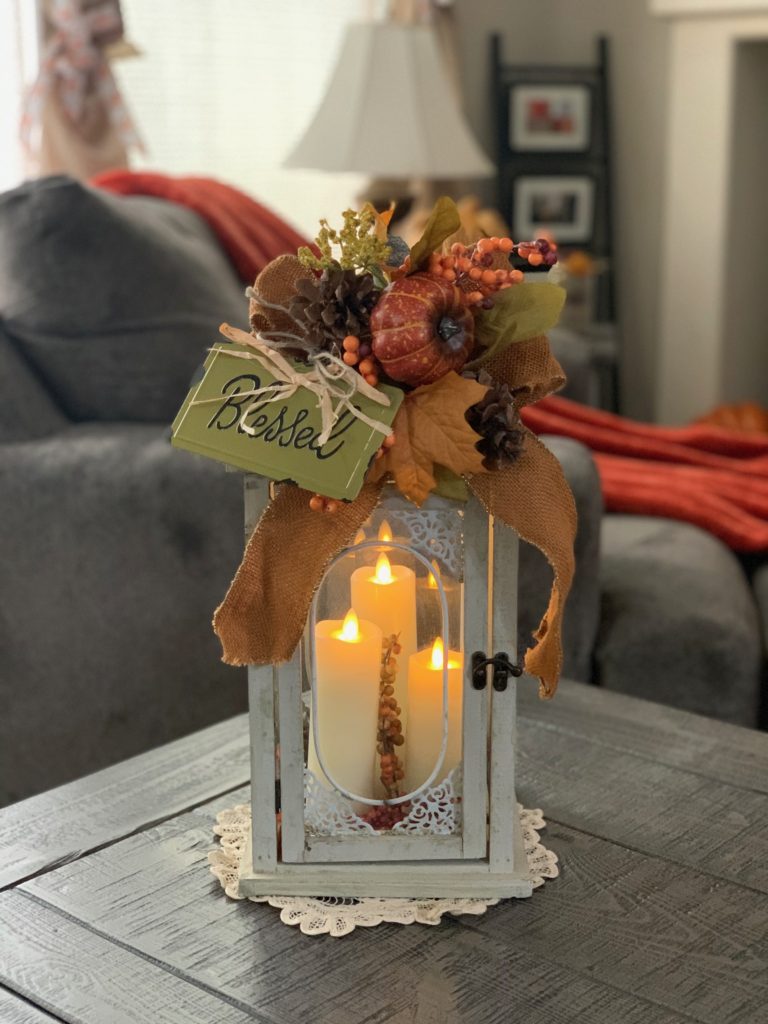 Look at these sweet fairies!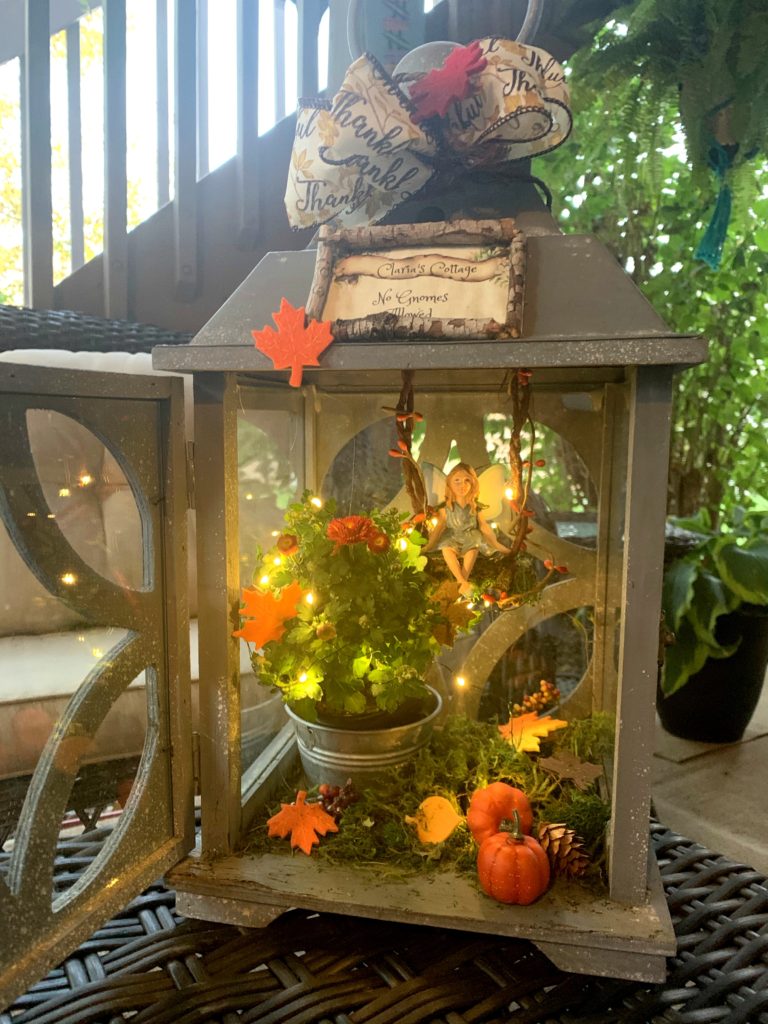 Keep sharing, friends!!