Good morning beautiful people! Welcome to this week's Thursday Favorite Things Party! We are so grateful for you and are so pleased that you are here sharing with us. Happy Daylight Savings Time! Are you all enjoying your extra hour of light? I'm, surprisingly, very happy about it, as it allows me extra time to take our littlest (my Mum's) and the newest member of our family, Teddy, to the park, even later! If you don't follow me on
Instagram
yet you probably haven't met Teddy yet, please let me share him with you!
Isn't he just adorable...and, would you believe, a rescue from Korea?! We weren't looking for him when we got him, but he sure found us and has stolen our hearts ever since he did!
And, no, we did not cross his little legs! He just does that all on his own! (heart melting)
Okay enough on him, I feel like a bragging Mum/Auntie :) Happy Spring!! Well, almost anyways. It will be by the next time we meet. Happy St. Patrick's day, if you celebrate that, too.
Shall we get on with the party? Okay! Let's get to it! Here are your beautiful and inspiring features from last week, well, a small sampling of them anyway.
Love, love, love this sweet basket from CoCo at the Crowned Goat with her 5 Ways to Style a Spring Basket
I had a very hard time keeping the drool in my mouth over Claire Justine's Cheesecake With BerryWorld Cranberry Glaze My sweet Lord!
Rebecca from Strength and Sunshine's Easy Lentil Shepherd's Pie (Vegan, Gluten-Free) YUM!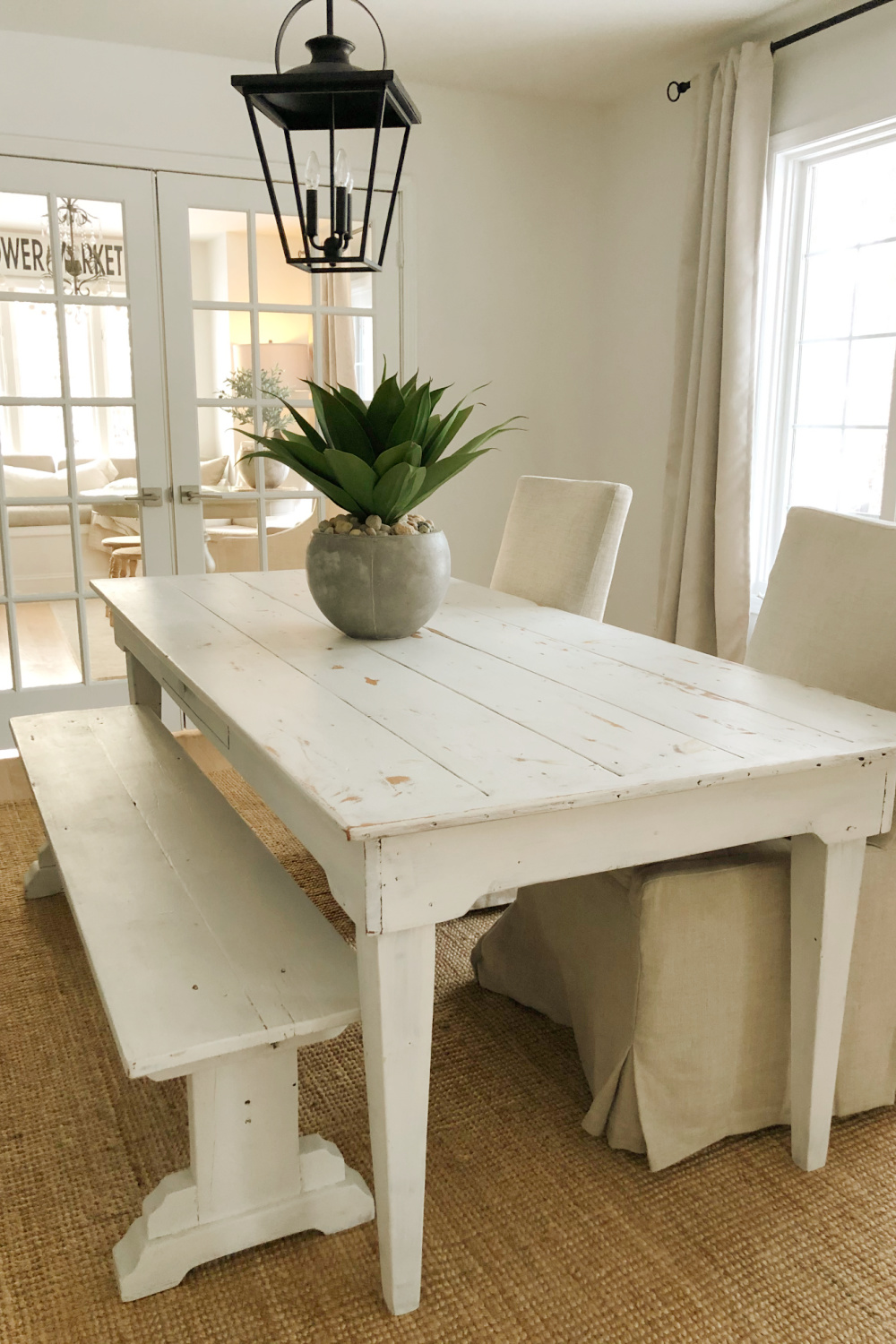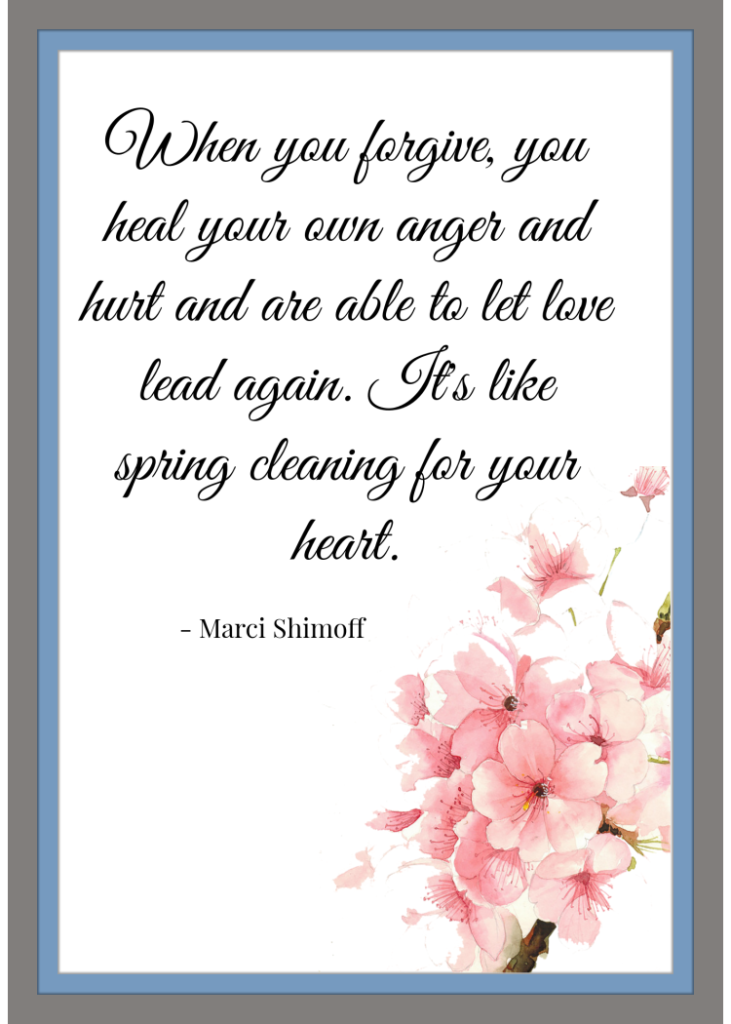 Here are Your Hostesses
If you were featured, here's a little Featured button, feel free to grab and display it to celebrate your achievements!