Welcome friends! I'm so very glad you are here. Happy 2nd week of 2022! That sounds so bizarre to me, still. Well, I just finished baking a pan of cinnamon rolls and a pan of Brioche buns, so I am exhausted. It seems to take less and less to make me tired these days. Is that just me? Maybe the fact that I turned fifty-six last month. Ugh! When I was younger that was an old person, Isn't perspective a funny thing? Anyways, as my friend would say onwards and upwards! Welcome to this week's Thursday Favorite Things party! I'm so grateful for all of you and your beautiful Bloggy friendship and your kind and comforting comments. Thank you so much for that.
Let's take a look at a few that caught my eye from Last week's party!
First off, was our beautiful leader, Katherine's post On the Brighter Side You will never waste your time reading Katherine's insightful posts, and SO much beauty! I just love her.
I love this DIY Linen Bread Bag from Suzan at It's My Sustainable Life! She has an awesome tutorial, too! Thank you, Suzan!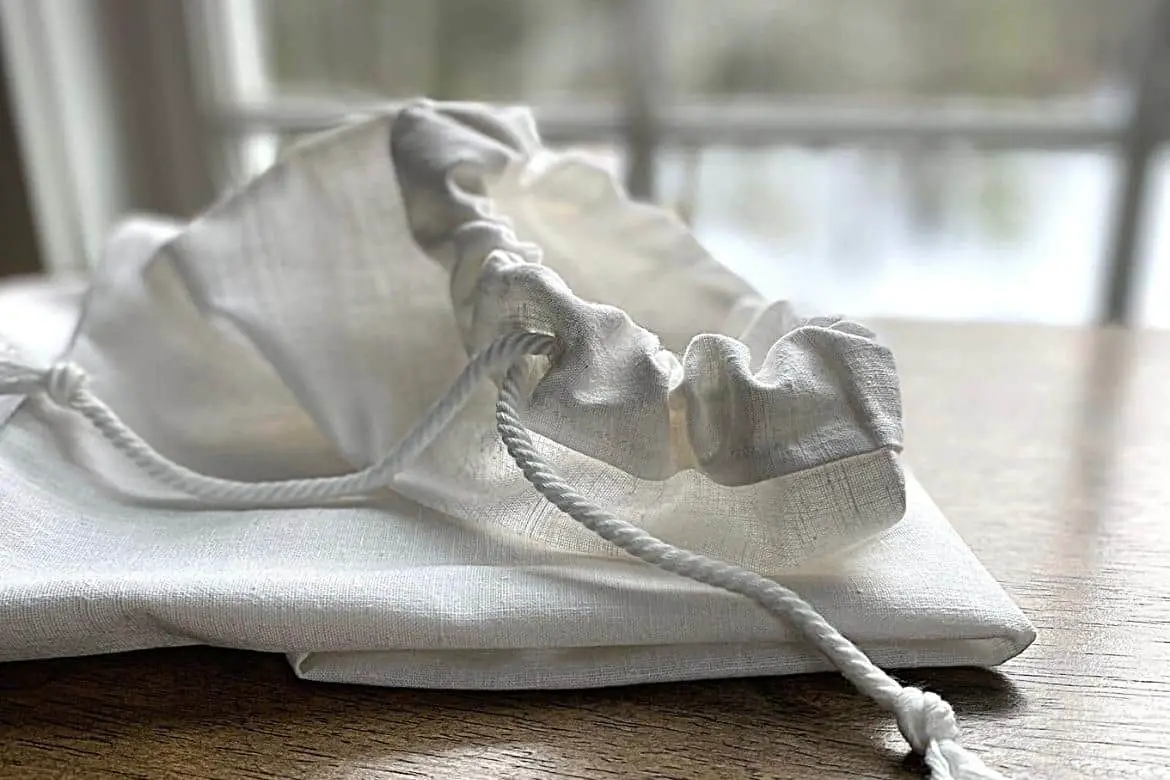 Barbara from Mantel and Table is back and sharing a ton of beauty and inspiration with her new post,
Cecilia from My Thrift Store Addiction shared her
Reader's Favorites from 2021
and I loved them all! What a fun walk down memory lane and getting inspired all over again!
Finally, my friend, Linda from Crafts a la Mode shared her so sweet
Burlap Hearts for Treats
. Aren't they just adorable? Love the tea cups too! Thanks Linda!
Katherine-
Katherines Corner
Pin
|
Insta
|
Tw
Thanks so much for joining me! Have a Blessed week!
If you were highlighted today, please feel free to grab my feature button and proudly display it as you like.