Welcome friends! I hope you're enjoying this beautiful month of May. I sure have been. Last weekend was my beautiful niece's baby shower and I got to meet my grand-niece, Sabrina for the first time. What a Blessing. Enjoy the party and have a wonderful weekend. Be sure to take a peek at a few of the posts from last week's party that caught my eye. Remember, each hostess has her own feature. So be sure to pop around and see who else is getting the light shown on them this week,
Debra from Common Ground's Lilac Basket Centerpiece with French Faience is gorgeous and perfect for this time of year, don't you think?
Laurie from Ridge Haven Homestead's
Canning Supplies to Get Now
seems right on point for me.
Liz from the Savory Cipolla's
Raspberry Swirl Mini Cheesecakes
were just too delicious to pass up!
Michele from Hello Lovely's
Before & After: Wallpaper Mural in a Boring Den: How to Get the Look
is simply stunning! Who knew you could do that?! You are going to want to check this one out for yourself.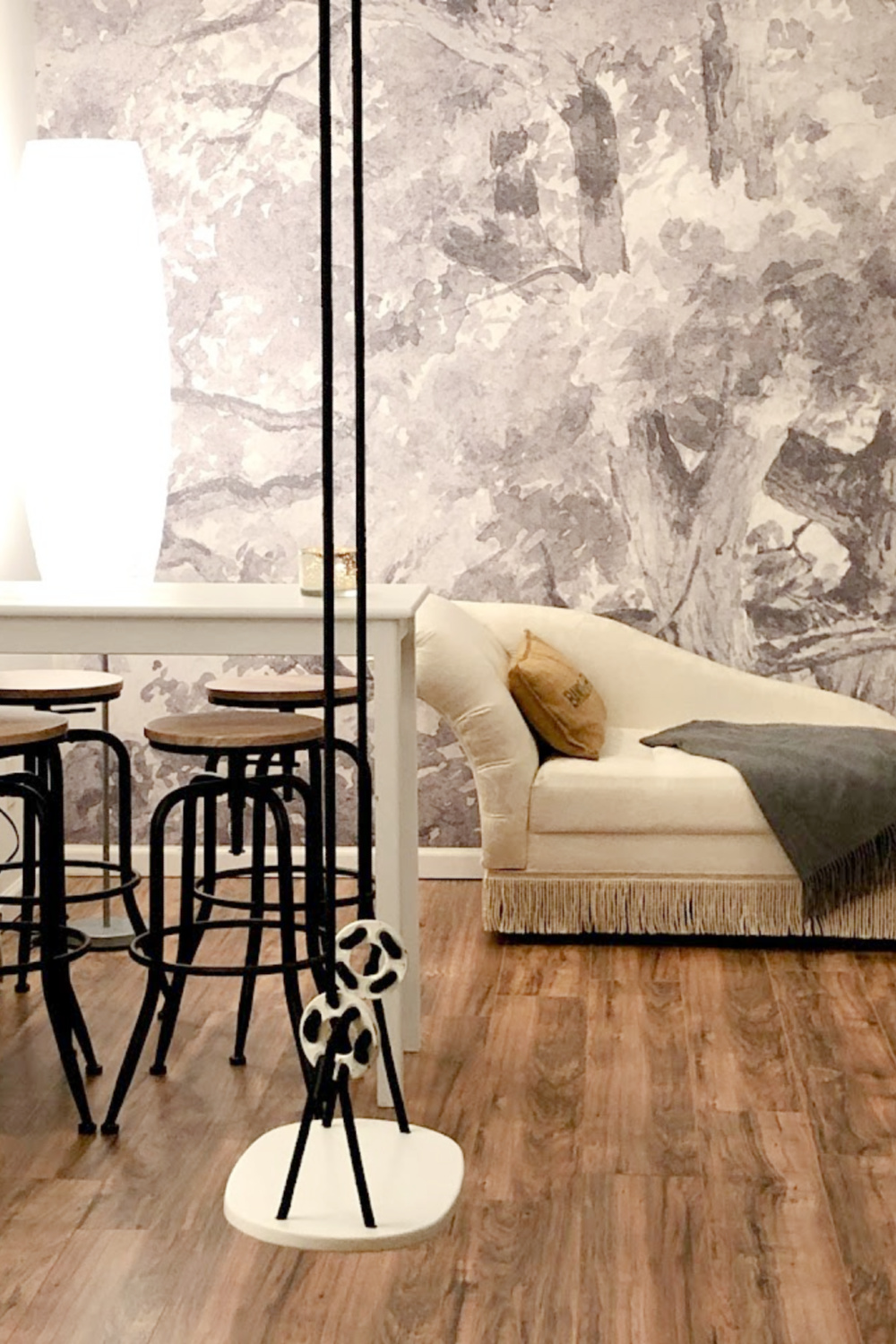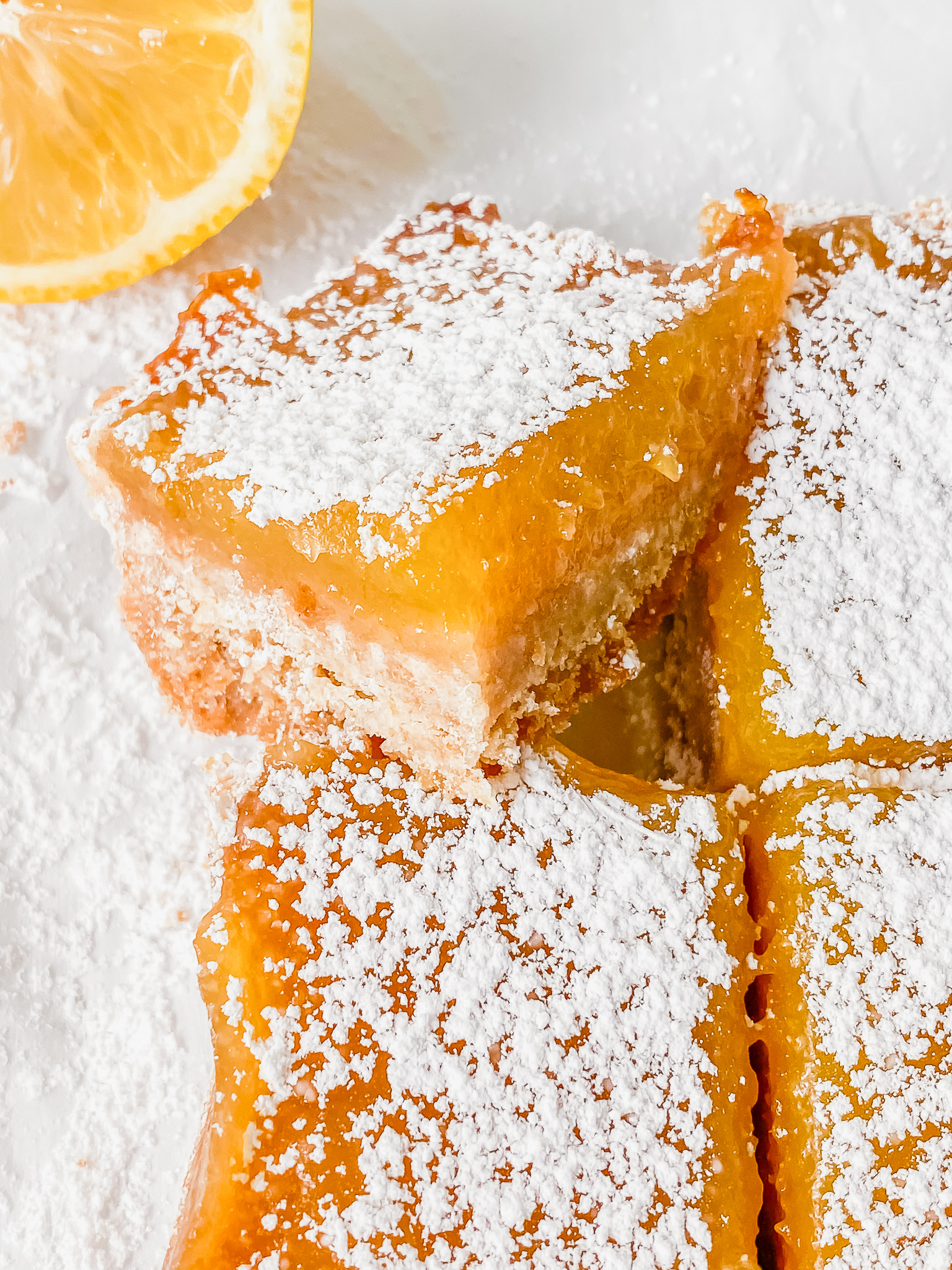 That's it for me guys. Wishing you all a wonderful weekend..
If you were highlighted today, please feel free to grab my new feature button and proudly display it as you like.
Blessings Always,
Theresa