Happy Almost Spring!! And, Happy 600th Thursday Favorite Things Blog Hop! That's a lot of hopping! Gratefully, I've been hopping with Katherine and you all for the past five years! Time sure flies when you're having fun, eh?!
Only four more days until Spring 2023! Are you excited or sad or just not feeling it yet?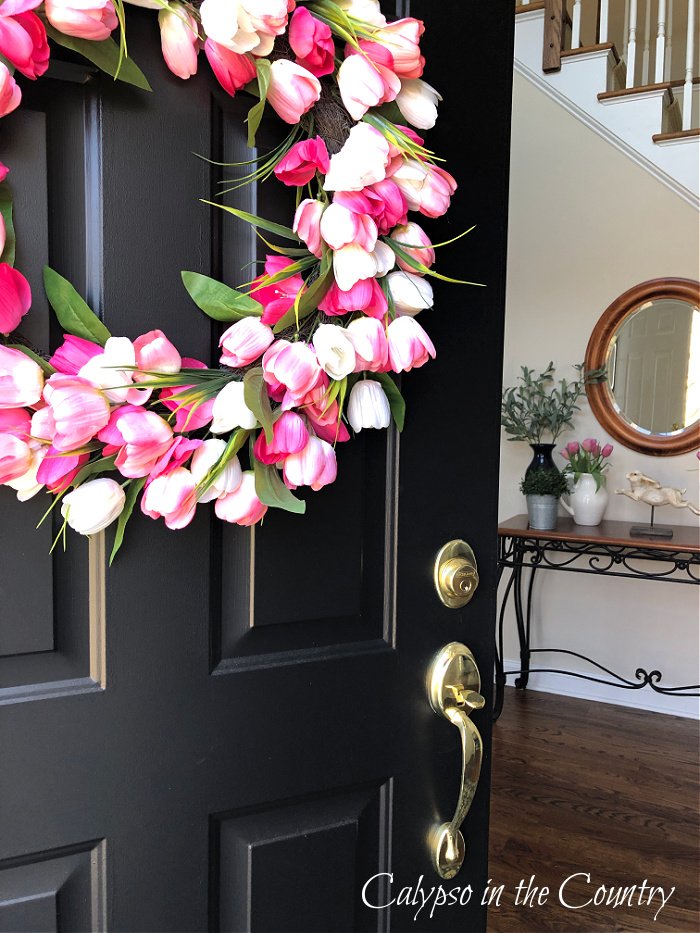 Blessings always, Theresa.


If you were highlighted today, please feel free to grab my feature button and proudly display it as you like.