Happy Spring! Well, almost Spring, anyway! I hope you are enjoying the weather and hopefully getting a little taste of the sunnier days.
Welcome to Shoestring Elegance and the What to do Weekends Party!
Your creativity abounds!
If you are new to the Party. We are so very glad you are here! I've
have been pinning away, during the week, so, Please do check out the
Party Board!
Here are my Featured Picks for this week!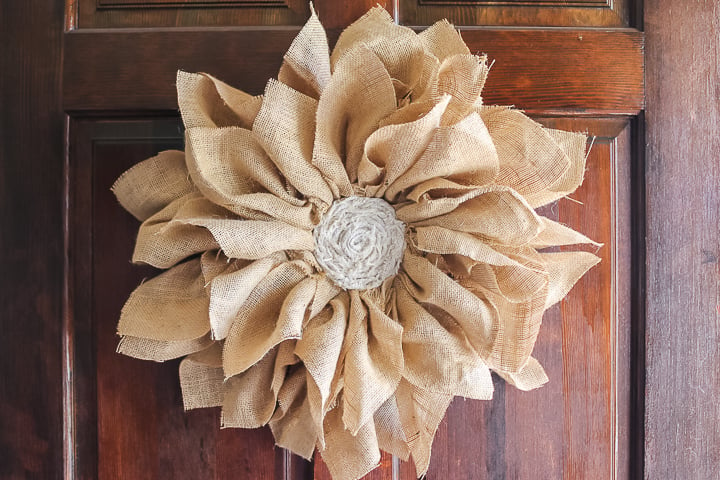 Southern Seazons shared her super cute
Farm Fresh Vignette
I'd love to have my coffee at this table, wouldn't you?!
The Navage Patch shared a great tutorial on how to make this sweet
"View From a Window"
I love this look!
The Mandatory Mooch shared her St. Patrick's day apropos
Pistachio Cupcakes
that look and sound delicious.
Simply Stacie shared this yummy recipe for her
Caramelized Onion Red Pepper Zucchini Frittata
I'm definitely trying this recipe!
If you aren't already following Linda and myself, please do so now with one of the following links!
Be sure to pop over to Linda's @ Crafts a la Mode

, now, to see if you were one of Linda's Features!
With that said, the party is open! Please join in and have some fun and pop around, visit, even share some "Bloggy" love with your fellow bloggers. :)
*Disclaimer:
Please note, by joining What to do Weekends and providing a link to the party you are giving us permission to use our photos to promote the party on all Social Media Outlets, as well as, here on the Blog. All links and/or photos shared will be linked either directly back to the original Blog or to the Link Party.
*