I just love the gentle softness of all the beautiful hues of pink. There's something very "Spring-y" about it, isn't there?! It seems that as we get closer to the end of February the pull towards all things Spring is inevitable.
We've enjoyed our Autumn breezes, we've celebrated with our family and loved ones for the holidays, bundled up, burnt our fires and now we look to the promise of Spring.
When you have dreamy
Table Settings
like this one from Jamie at So Much Better With Age, where else could you possibly want to be.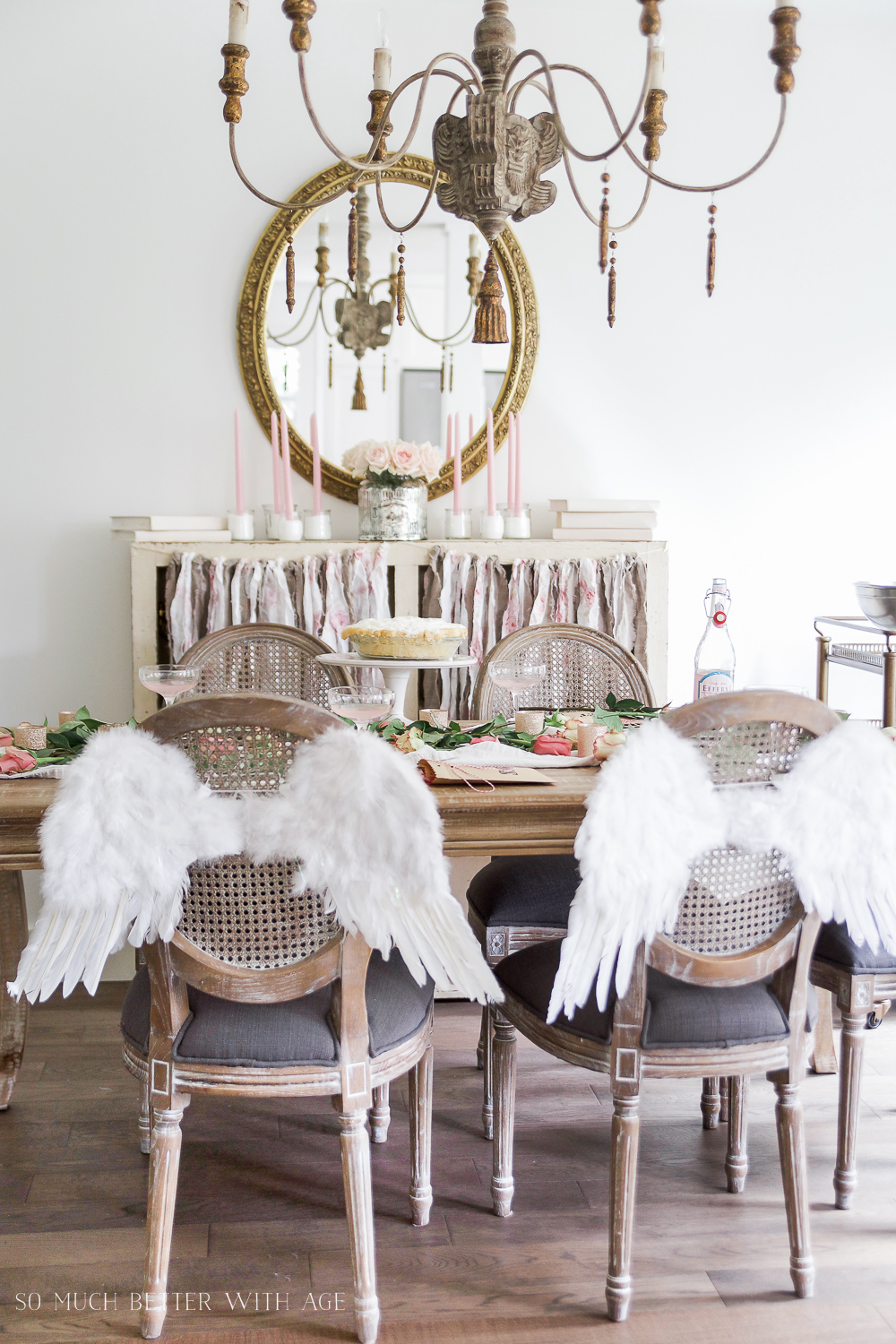 I just bought myself a sweet bouquet of pink roses yesterday, so I was completely pulled to Sheila at Maison de Cinq's
Sweet, Simple Decor
Even though I'm not really a girly girl there is just something about pink roses I can't resist!
Pam at Everyday Living's
Romantic Tablescape
gave me ideas of even more ways to explore and made me hungry!
Even our sweet Katherine, at Katherines Corner, shared some Pretty Pinks with her lovely post making sure we all no
You Are Loved
I'm so inspired and can't wait to try Jamie at So Much Better With Age's
Wax Sealed Cards
! Aren't these just the sweetest? Brings back beautiful childhood memories of sending special little letters back and forth with my cousins. Thank you for those beautiful memories, Jamie.
This is us.