Welcome friends! Next time we meet up again it will be October and boy you guys sure rolled out the most beautiful decor for the month. I'm just in love with all the differences in style, fabric, and designs. Such talent! Enjoy the beauty and creativity.
Simple Stacked Pumpkin Topiary with Eucalyptus
Of course, I can't have a post that's All about the pumpkins without, at least one yummy pumpkin recipe. Thanks for joining us for the Thursday Favorite Thing party. I couldn't be prouder to be in such wonderful company, as my co-hostesses, listed below. Be sure to pop around, we all have our own Favorites and Features we love to share.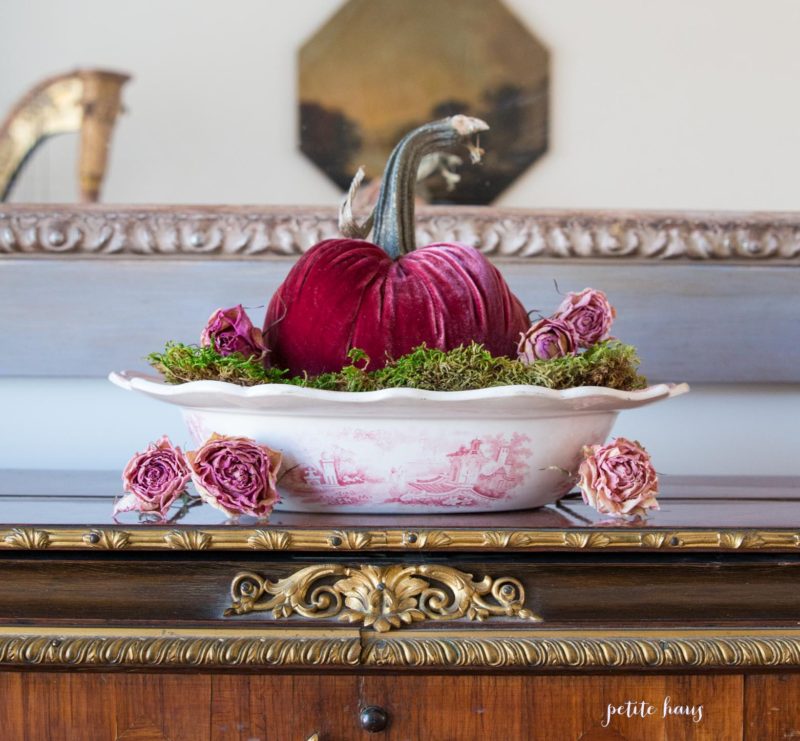 Black and White Check Pumpkin Pillow Applique DIY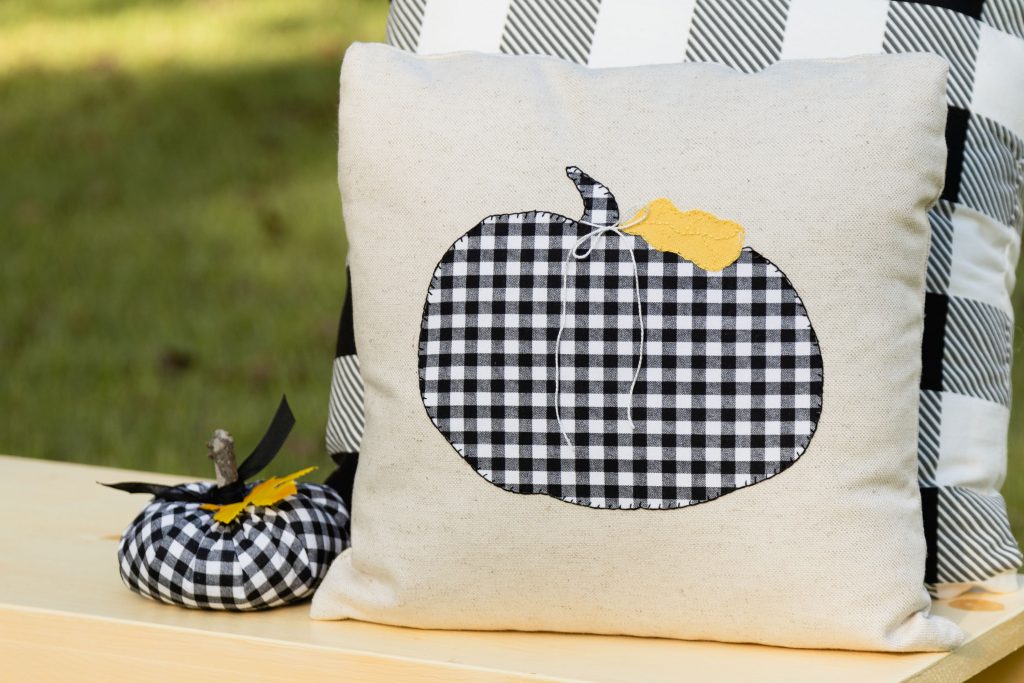 Lori's Famous Pumpkin Chocolate Chip Bread
Many Blessings,
This is us!