Hi friends, welcome. To those of you that have been following along with me over the years know that I am not one to celebrate Valentine's day. Even so, I love hearts! Every wonderful way they come. so thank you all for coming and sharing all your beautiful hearts and Valentine's with me. Let's take a look at some of my favorites from you all last week!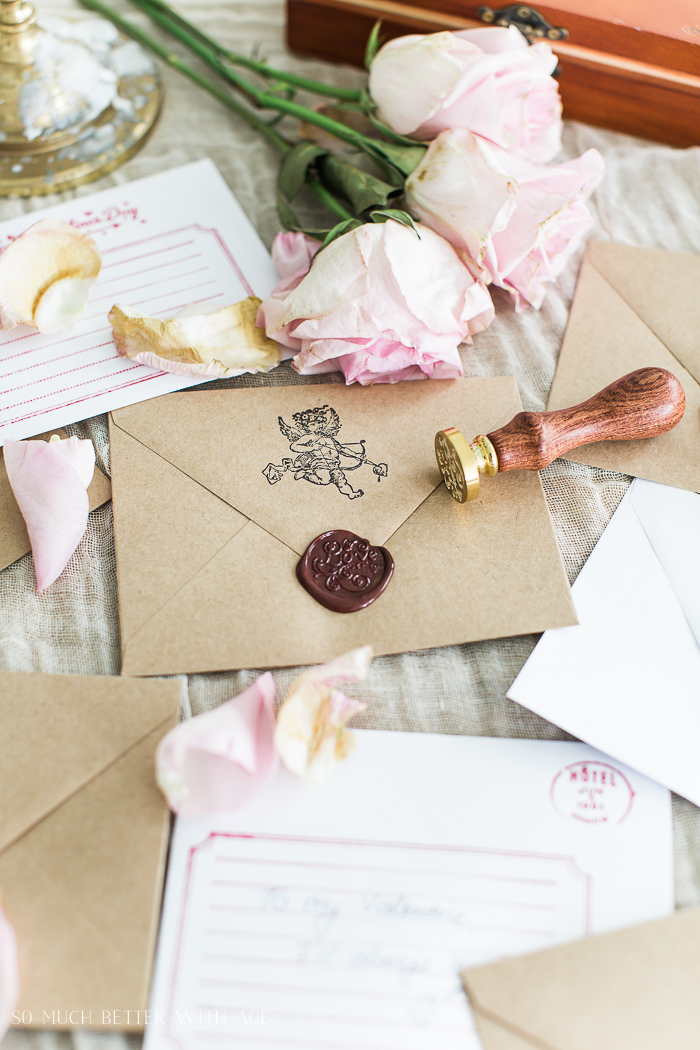 An italian In My Kitchen's
Classic Tiramisu for Two
Across the Boulevard's
Five Minute Wine Glass Charms
Decor to Adore's
Create Easy Pearl and Lace Hearts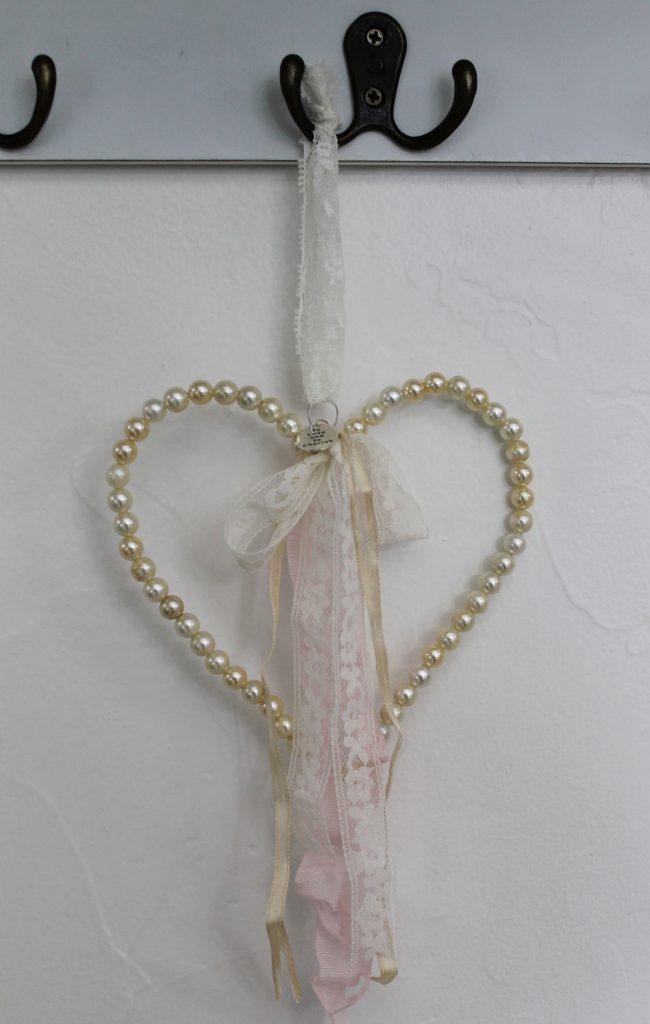 Thank you all for sharing and making this party so awesome!
Wonderful weekend wishes to you all.
Many Blessings,
This is Us!