Hi, friends Welcome back! Boy, the weather has been all over the place around here! Historic snow, to open your windows, a taste of Spring, and back to close everything up because the rain and thunder and lightning storm has begun!! I LOVE every single minute of it. You may, or may not, remember, but I do a lot of countdowns to Fall/Autumn and Christmas. I just love the cooler, cozier months, curled up inside with a good book, project or recipe! I love it! It may just be because I live in Northern California, I truly do sympathize with all my dear friends in the Midwest and on the Eastern Coast that have had severe Winters, I hope you are finding cozy ways to enjoy your Winter, and I'm sure if I was you, I'd be anxiously awaiting Spring and Summer. :)
On with this week's Features! By the way, if you missed last week's Features, I did a separate post of them to make up for my being, ahem, a little behind. See if you were one of them here, Thursdays Favorite Things...The Features
Laura from Decore to Ador's
A Little House on the Prairie
Birthday party was beyond belief. I'm just in awe. Happy Birthday Laura Ingalls Wilder!!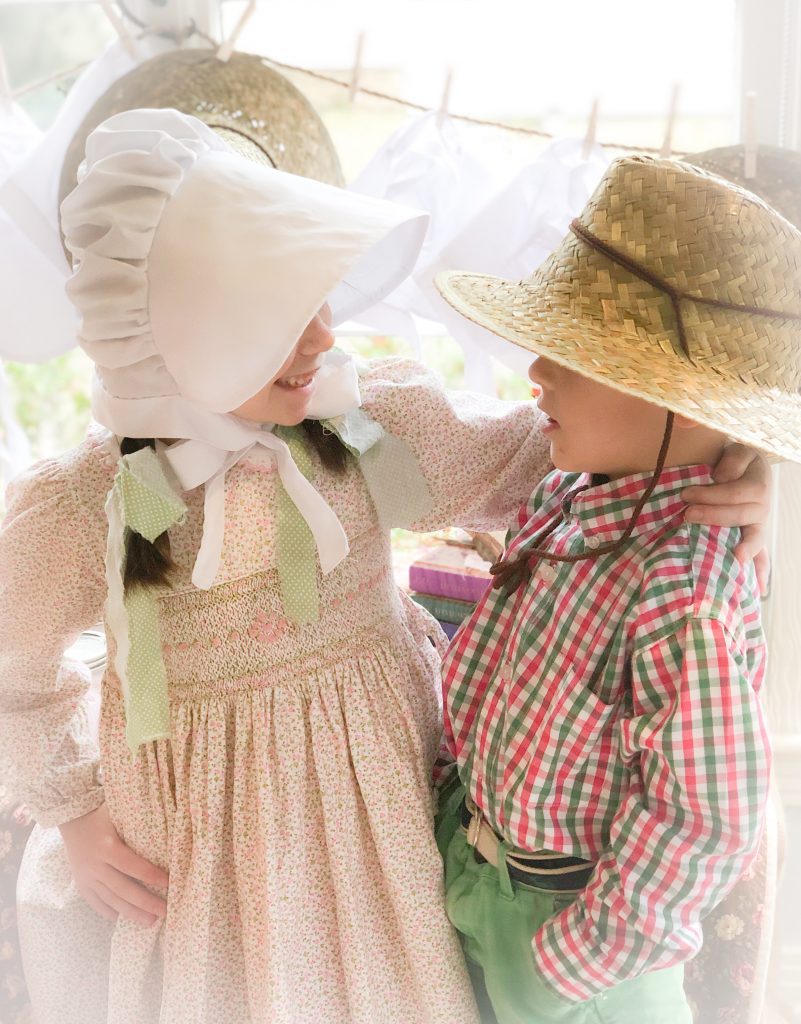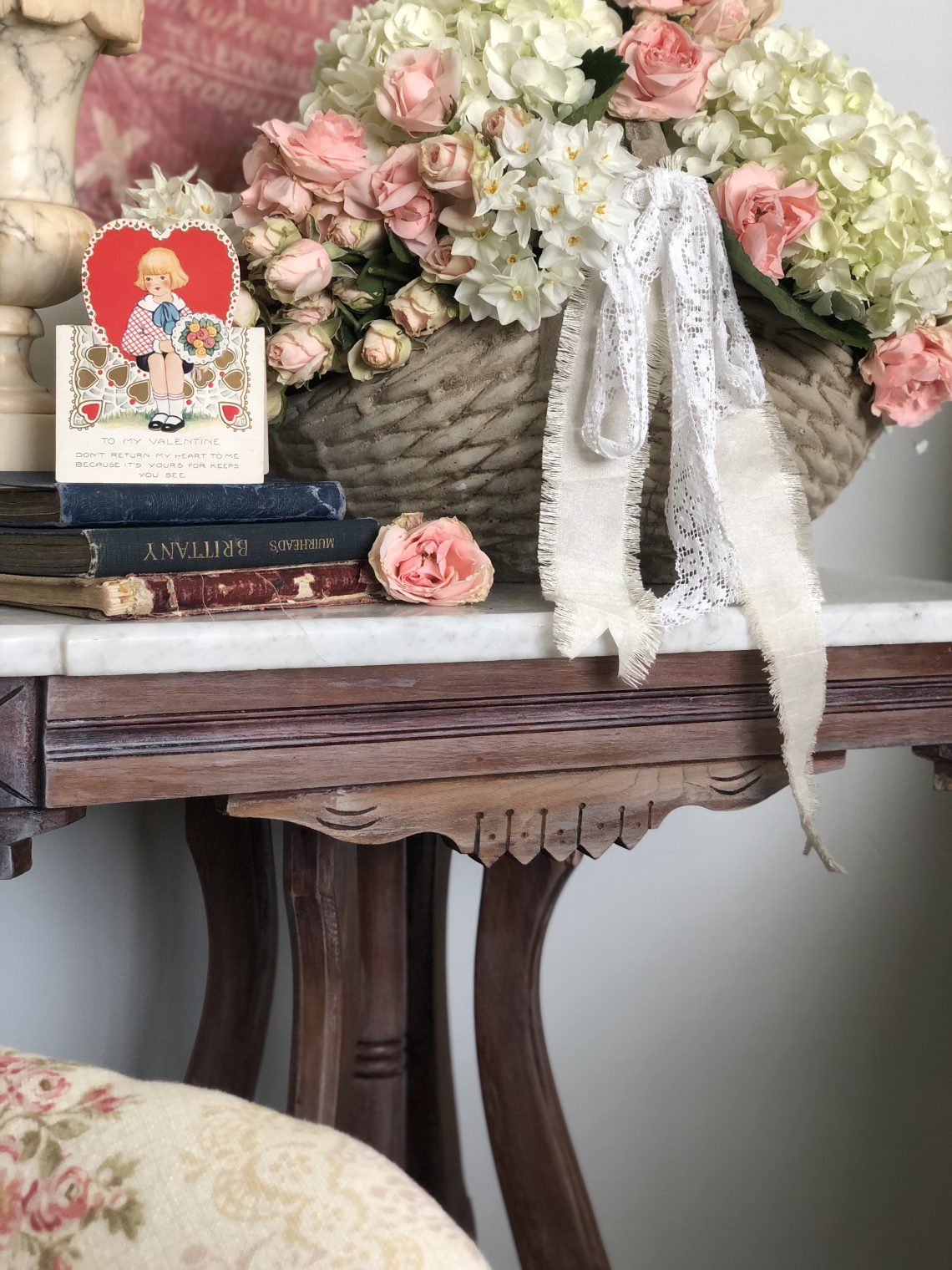 Julie from Back to My Southern Roots' Pesto Chicken
Kitt from The
Kittchen
blog
Green Onion and Cheddar Biscuits
Thank you all for sharing and making this party so awesome!
Wonderful weekend wishes to you all.
Many Blessings,
Please Be sure to follow or subscribe to all your Hostesses