Hello friends, as usual at this time of year I am enamored by all things that celebrate upcoming Season, that I love so dearly. Before I get onto this week's features, I'd loke to wish you all a safe and peaceful Labor Day weekend. May your time with your friends and family bless you richly.
I Love all of this week's features! Starting with:
and have you seen her
Lighted Fall Pumpkin Basket
yet?! Adorable!
Lisa from Fresh Vintage by Lisa S shared her sweet
Embroidered Lavender Sachet
Who wouldn't love these?!
Jennifer from Mommy Evolution's
Lemon Blueberry Pancakes Recipe
look a perfect way to go from Summer to Fall. Yum!
Common Ground's sweet little pumpkin from her
Fall Decor Stash and New Finds
post really caught my eye.
Nina from Vintage Mama's Cottage shared some yummy recipe's for
Pumpkin Spice Bread
. If that doesn't get you in the mood I don't know what will.
Isn't it just beautful?!
There's just one more I have to include because I am in awe of her creative skills!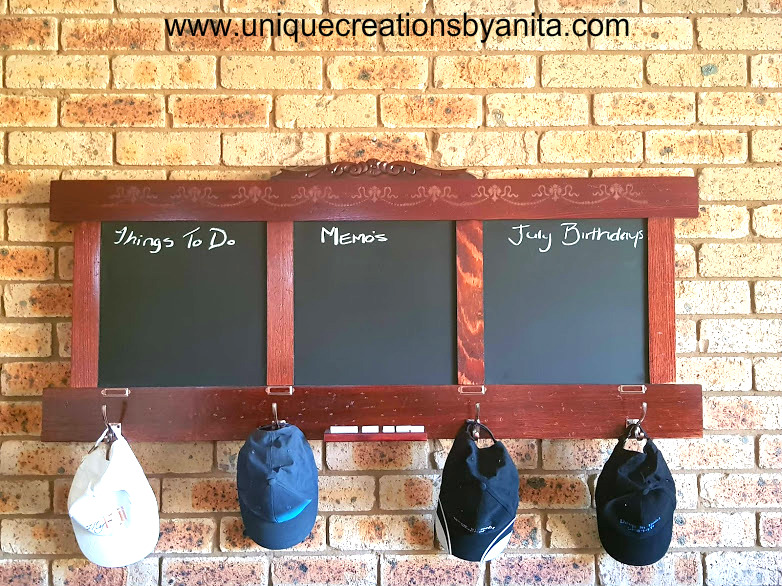 That's it for me this week, friends.
Again, wishing you safe and peaceful Labor Day celebrations.
Thank you all so much for sharing all of your incredibly talented posts and creations! I just LOVE seeing so much beauty in one place.
Wonderful weekend wishes to you all.
Please be sure to follow or subscribe to ALL your Hostesses