Good morning, friends. I hope you are having a wonderful week. I don't know about you, depending on where you all live, but here in Northern California, I am seriously missing Winter! No chilly mornings or nights, no frost, no seeing your breath in front of your face, but more importantly no Rain!
We so badly need it to avoid more devastating fires, not to mention, that I just Love the Rain.
With Spring just four short weeks away,
I'm getting a little concerned. Hoping I'm wrong, but praying for rain.
Plus, I'm missing all those wonderful winter adventures I enjoy so much. Oh well! Spring is on the way and it's time to embrace that! I love the early, simple, pastels and decor colors of the Springs season. Like those from Lori, pictured above. Perfect for Valentine's day, but really perfect for any beautiful Spring welcoming occasion. Here are a few Winter to Spring looks I loved from last week's party!
Ann from Stilettos and Shiplap's
Sweet Little Candelabra in "Pssst...I Love You
"
Michele from Hello Lovely's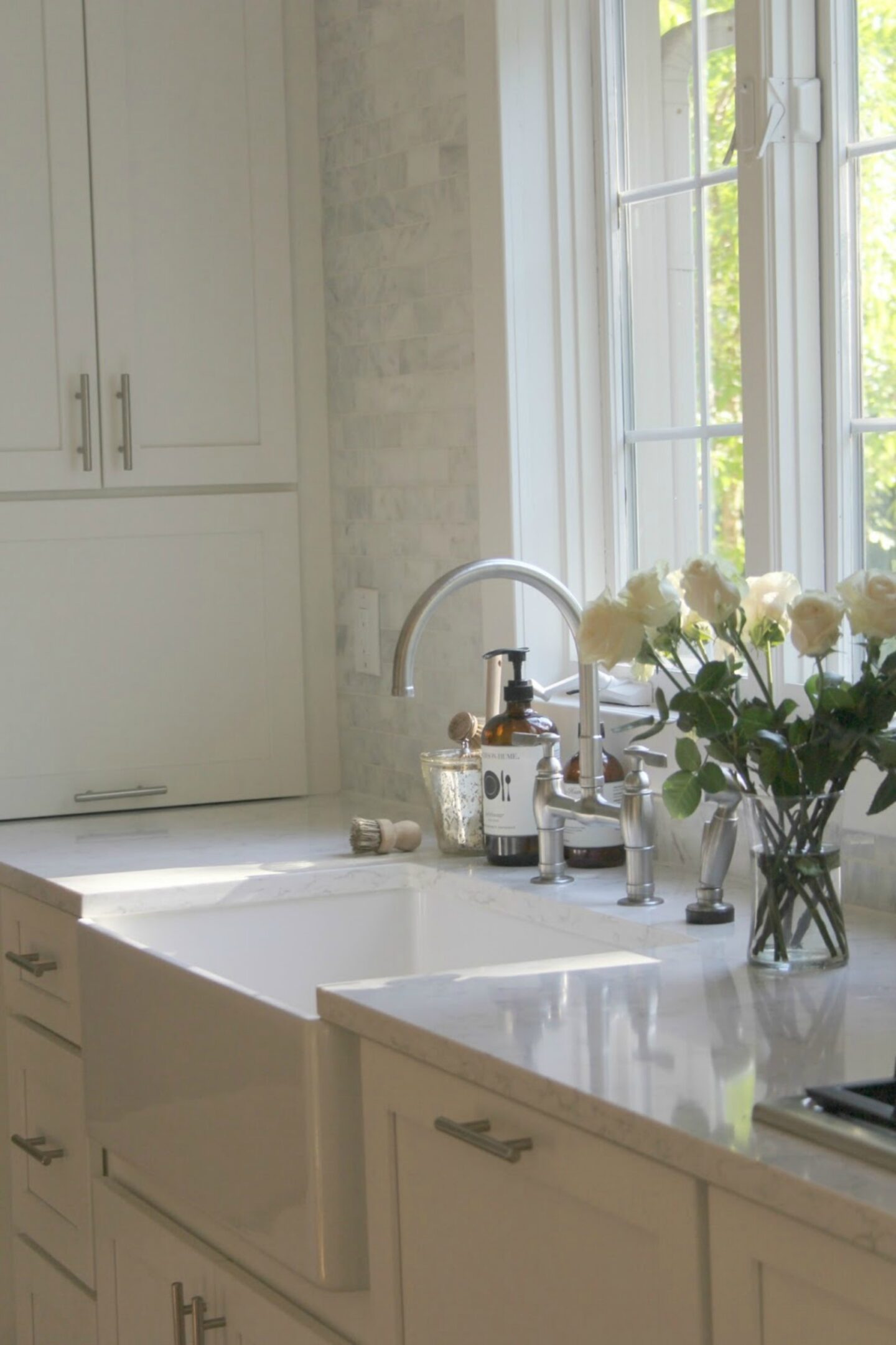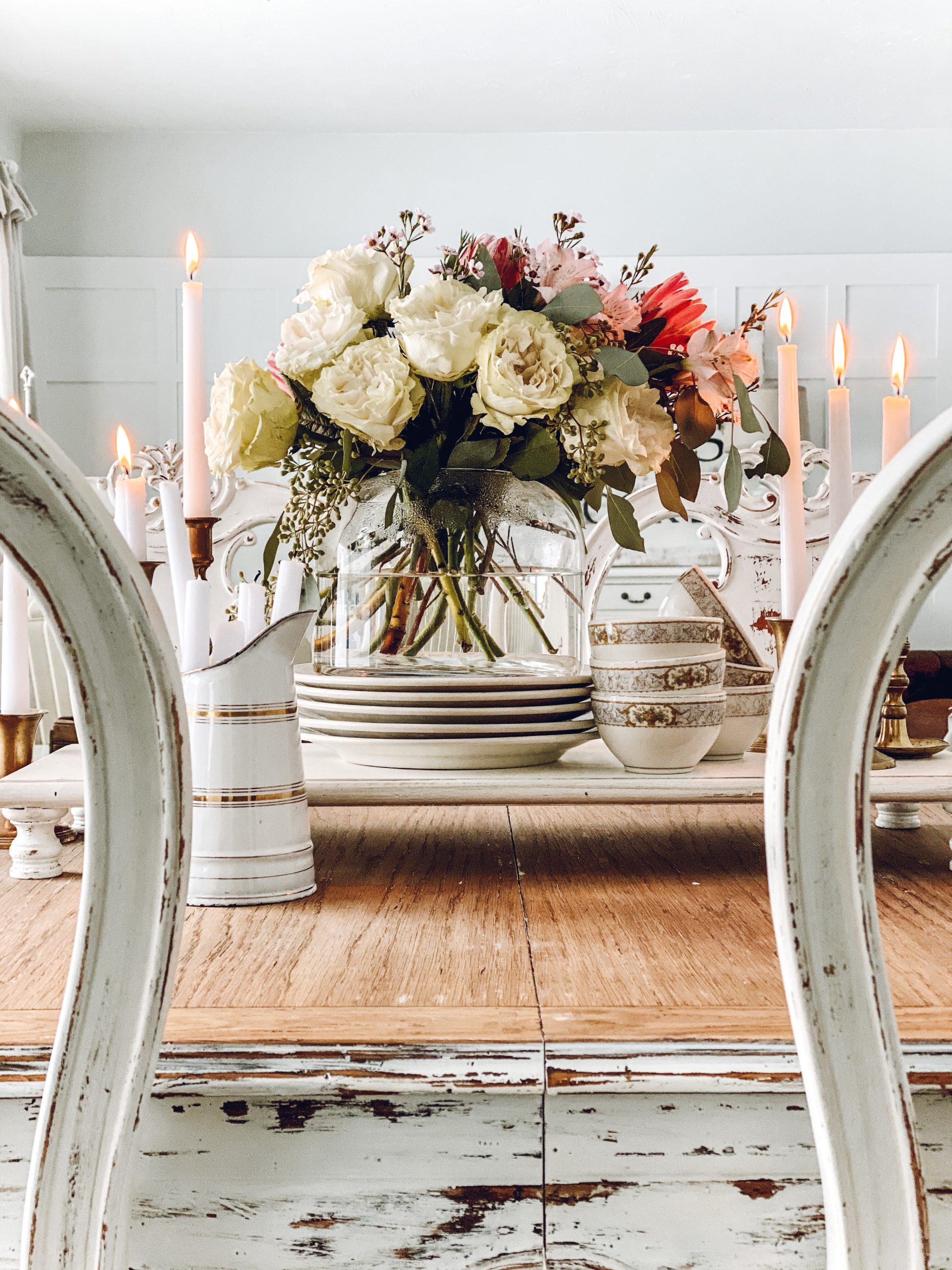 I certainly hope you will all come in, take some time to kick off your shoes and have a look around, there are always so many beautiful projects, recipes, inspiring shares and decor to enjoy. It would just be a mistake to link and run!
Many Blessings, friends, for a wonderful, peaceful weekend.
Theresa.
You will want to get to know these lovelies, they are blog party rock stars! Please follow their blogs and social media, you will be so happy you did. They also share features every week. So, don't forget to leave a comment. Please Pin and Share TFT with your social network and blog friends.
Pam-
An Artful Mom
Pin
| FB|
Insta
|
Tw
Do you want to celebrate and Show Off your Feature?! I completely understand! If you were featured, here's a little Feature button, feel free to grab it and proudly display it on your blog! Seriously...I am kinda picky! So Bravo, you!