Good morning, friends! Can you believe Thanksgiving is almost here?! This month has just flown by for me. Thank you all for the kind wishes on my poor knee. It is recovering, albeit slower than I would like...grateful for no surgery, but hate the brace. Oh well, this too shall pass. I am loving all the beautiful inspiration you all provide each week. You truly do AMAZE me. That said, let's get to some Features!
Don't forget to keep your eye out for Linda and my "Christmas Series Link party" we have one closing tomorrow, for all your DIY Christmas Ideas HERE, but a new one opening tomorrow night, where you can share all your yummy Holiday Recipes! Back to the party!
Niky from The House on Silverado's Simple Thanksgiving Table Setting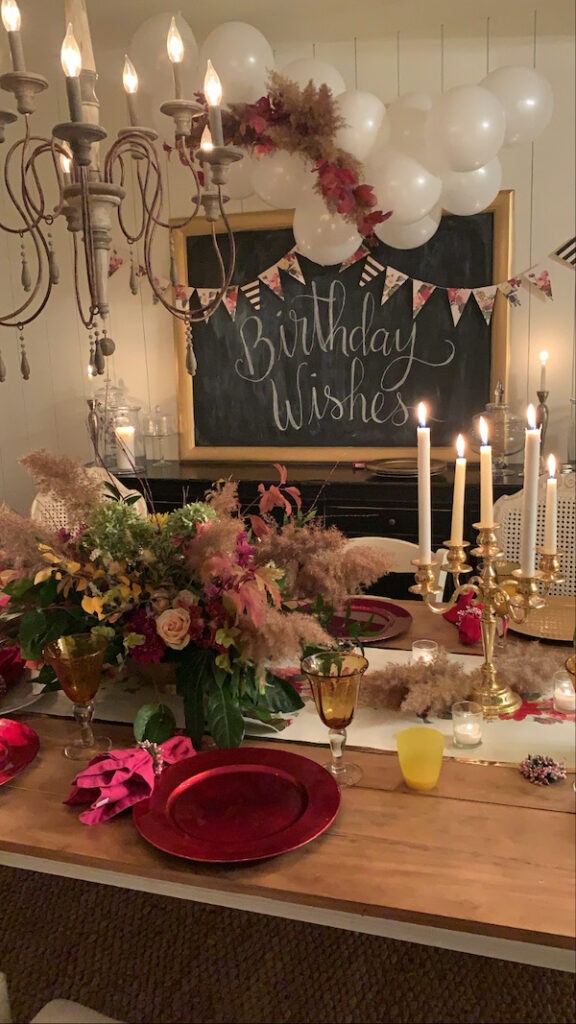 My Home of All Season's beautiful
Hot Chocolate Bar
makes me warm all over and excited to see signs of This Christmas Season showing up!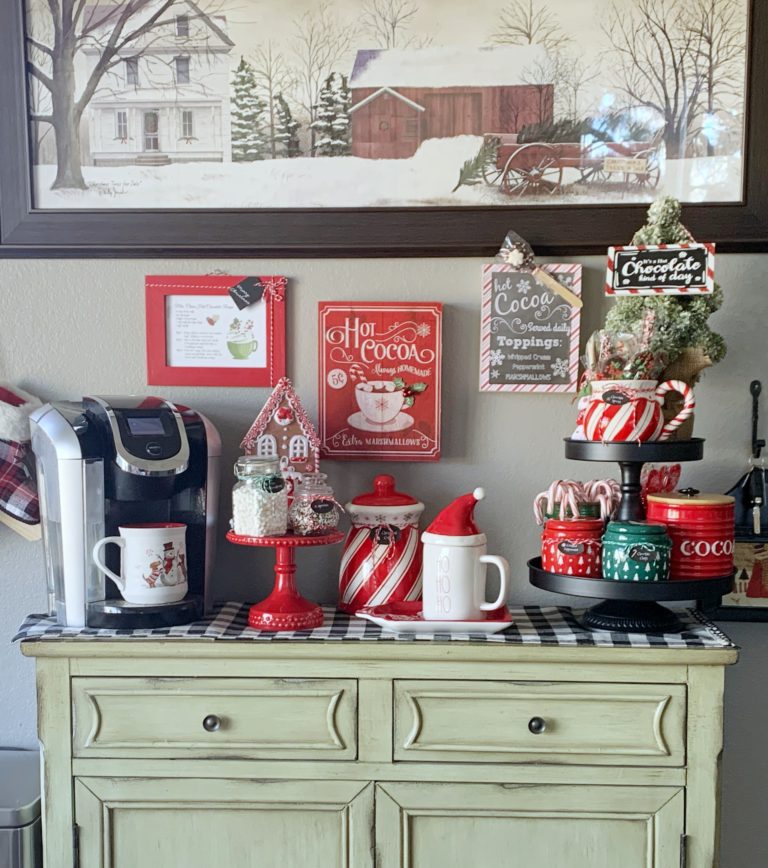 Thank you so much for joining each week. I never take your visits and participation for granted. I hope you are maneuvering through this pandemic time with minimal distress and are able to celebrate in some way a wonderful Thanksgiving.
If you were featured, here's a little Featured button, feel free to grab and display it to celebrate your achievements!