Hello dear friends! Happy Thursday and welcome! I'm so happy you are here. I truly hope you are all having a wonderful week, staying safe and healthy, and finding peace at your home as we prepare for what is still "the Most Wonderful Time of the Year"! I welcome you to this, Thursday Favorite Things party, today, and invite you to join and share with Linda & I at our Christmas Series, that started this week, "Christmas Do It Yourself Ideas" link up! So much fun to be had!
Let's see what you were up to last week! My goodness, let's start off with Little Frugal Homestead's Classic Pumpkin Bread recipe. Yummo!!!!
Look how sweet Marie from Interior Frugalista's
Memory Garment Hand Warmers
. I just love these. Do you make hand warmers? Such a welcome treat in the chill of winter.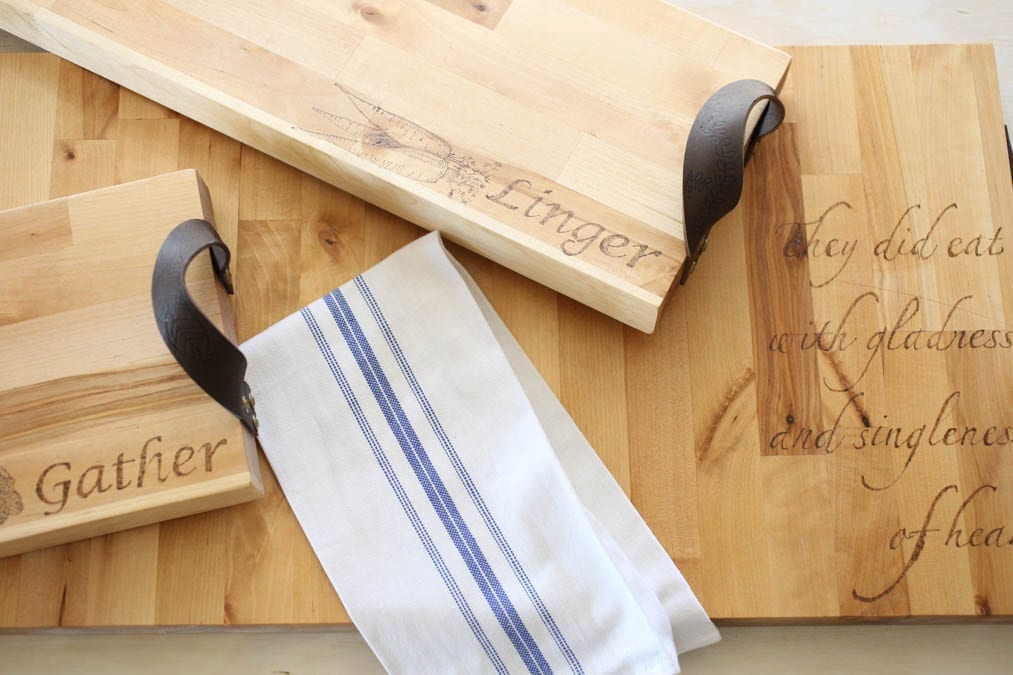 Okay, my friends, that's it for me this week. I pulled something in my knee this week and am sporting a brand new ugly but effective 4 strap knee brace and my toes and bones are sore and need a rest. So, with that, I ask you to join the party and wish me well. I certainly am hoping all the best for all of you.
If you were featured, here's a little Featured button, feel free to grab and display it to celebrate your achievements!