October 21st already, friends, and we HAVE RAIN in Northern California!! Soon all of California with the systems through this weekend! They are saying that these are, OFFICIALLY, ending our very long, large, devastating, and costly fire Season. All I can say and do is Praise the Lord! Thank you to all of you who have prayed along with me for those tragic fires to end. Though this won't take us out of the drought, it's a darn good start in the right direction!
Can you see me? I LOVE to dance in the rain!
Alright with that piece of good news conveyed, I can move on to welcoming you to this week's Thursday Favorite Things Party! And, I do welcome you and thank you for joining me each week.
How about your Features from last week's party?! Here are just a few that I enjoyed.
Curly Crafty Mom's
Fall Kitchen Reveal
is really beautiful. She has s much more to see, you really should pop over.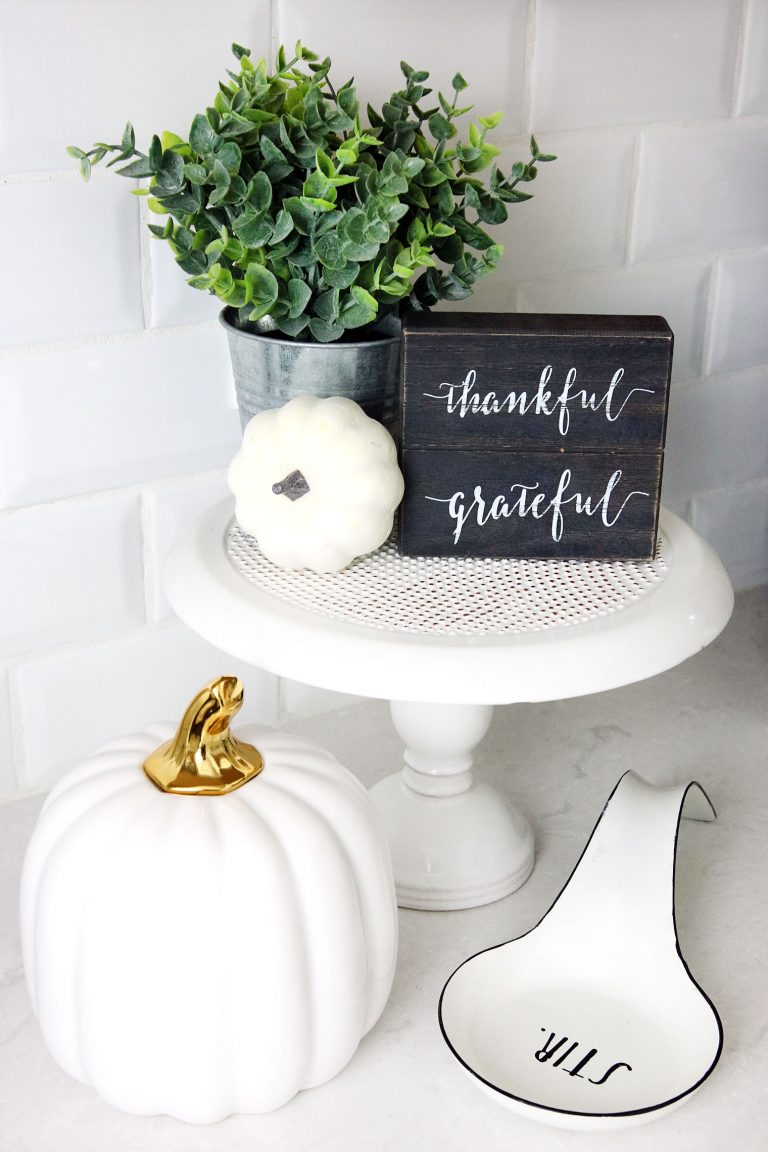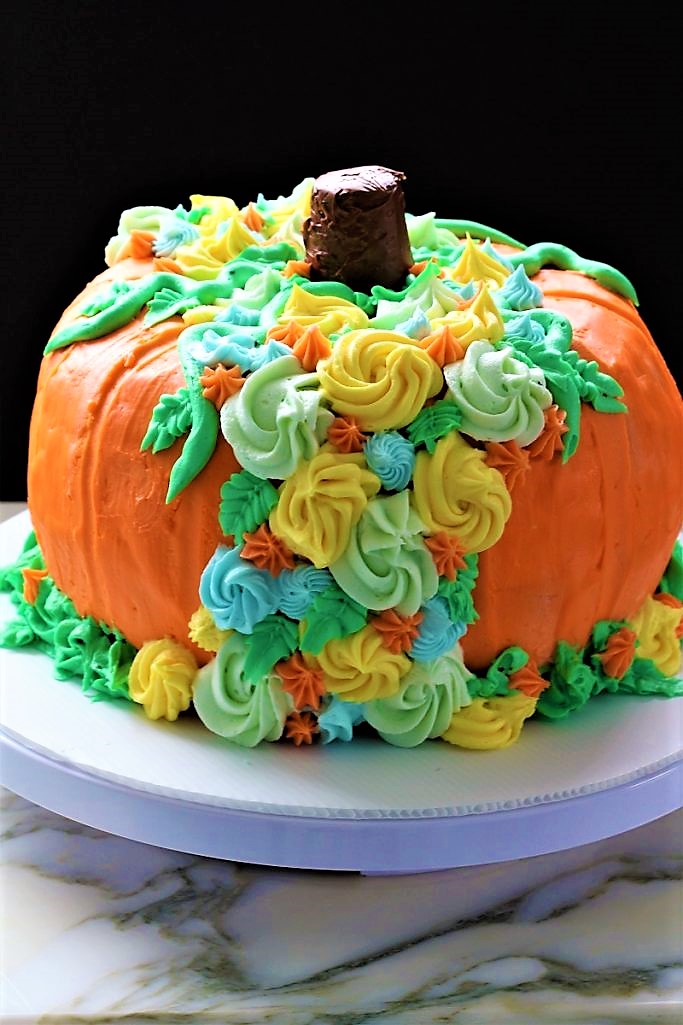 Michele from Hello Lovely creates such a welcoming getaway with her beautiful and 5 Laid-Back Luxe Lived-in Layers for Fall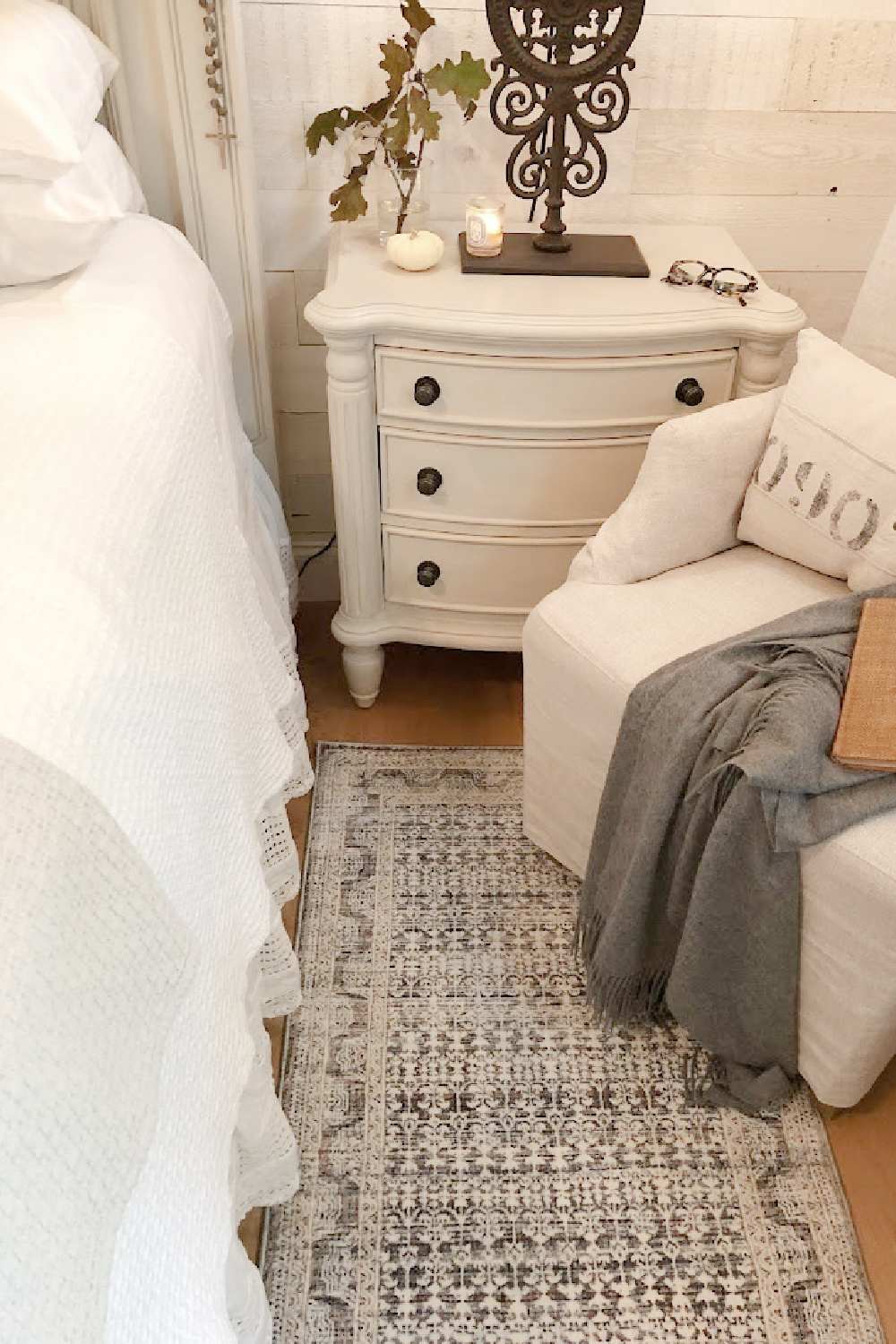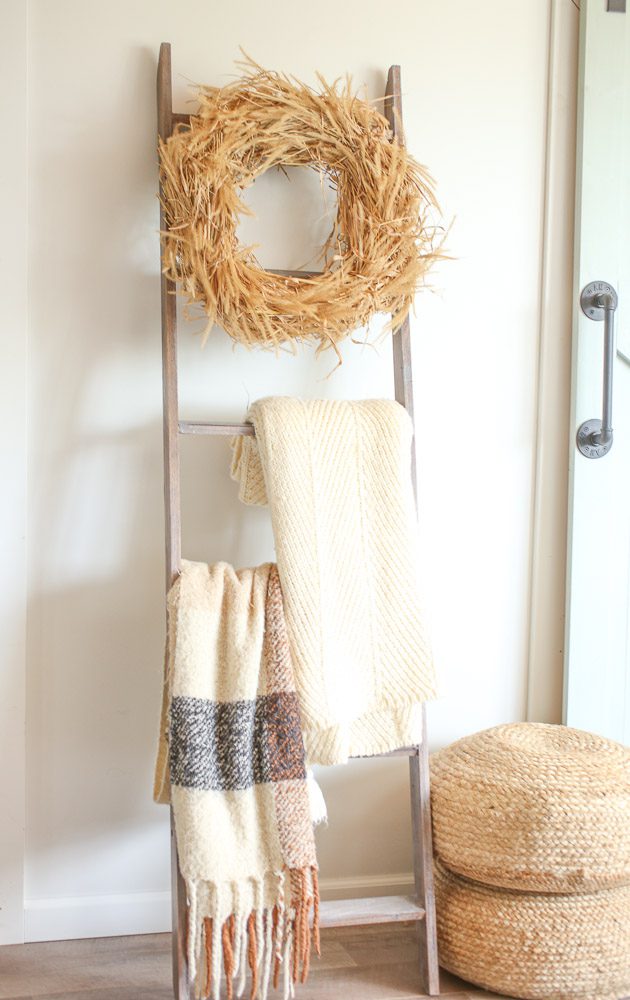 Then again, there's also something very fun and familiar about the more traditional decor, like Paula from Sweet Pea's How to DIY A Wood Box Centerpiece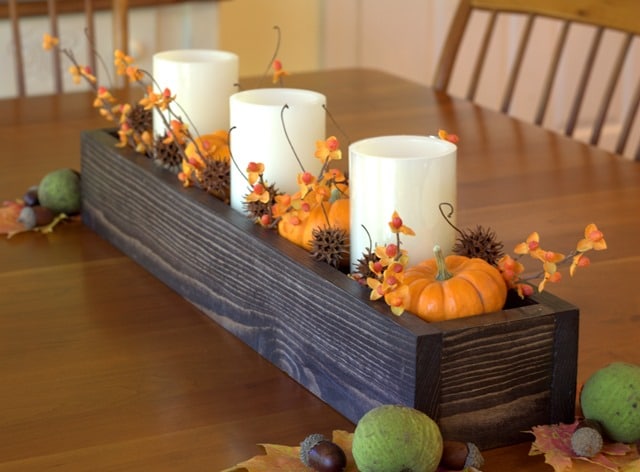 That's it for me this week. Enjoy!
Many blessings for a wonderful and safe week, friends. Thank you so much for joining me.
Theresa. :)
If you were highlighted today, please feel free to grab my New Fall feature button and proudly display it as you like.