Good morning friends, I hope you all had a wonderful Thanksgiving celebration. I don't know about you, but I am definitely ready to bring on Christmas Everything!
Did any of you get your tree yesterday? I didn't yet, but I'm so jealous of those that do!
You all are doing a great job of bringing on the Christmas Inspirations here! I've been busy baking and decorating and keep forgetting to take pictures. You all do that so wonderfully. Thank you! Pop back over in a couple days and I will surprise you all with a fantastic new recipe, with pictures, that you're going to love. With that said, welcome to this week's late edition of Thursdays Favorite Things! Here are your Features!
Michelle from Thistle Key Lane's Christmas in the Kitchen and Familyroom

Debra from Common Ground's Vintage Step Ladder

Debbee from Debbee's Buzz's Enchanting Winter Woodland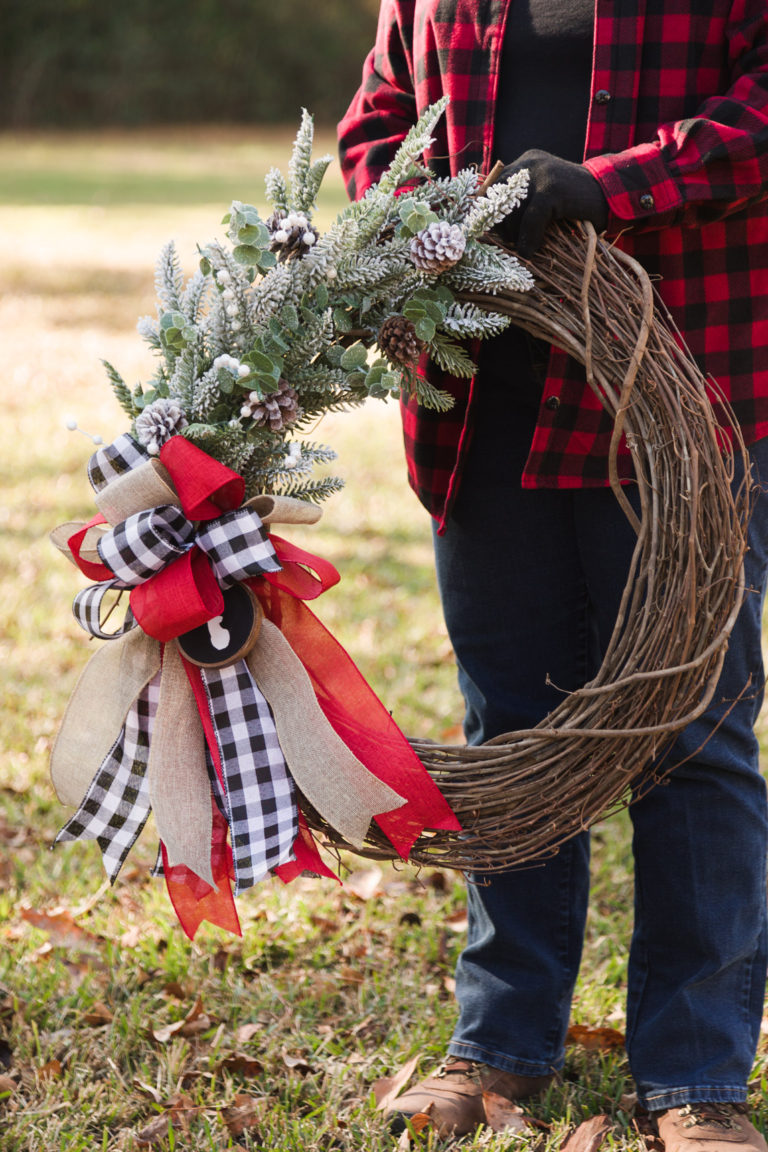 That's it for me right now, I'm so grateful you are here with us. Thank you for all you do and all your kind words of encouragement.
Many Blessings,
Theresa
If you were highlighted today, please feel free to grab my Fall feature button and proudly display it as you like.