Hello and welcome back friends! Can you believe we are just 6 short days away from February 2023?! My goodness, the older I get the faster it goes! Looks like you all are getting ready for Spring too! I have my seeds all germinated and starting off in the nice warm inside, just waiting and growing for the upcoming Season. Well, friends, to be honest with you all, I don't celebrate Valentine's, but your beautiful offerings were too sweet for me not to share! Let's take a quick look at a few of your posts shared from last week's party.
Amber from Follow the Yellow Brick Home shared a beautiful post with 14 HEART WREATHS TO LOVE, I especially liked this sweet heart from Lydi Out Loud.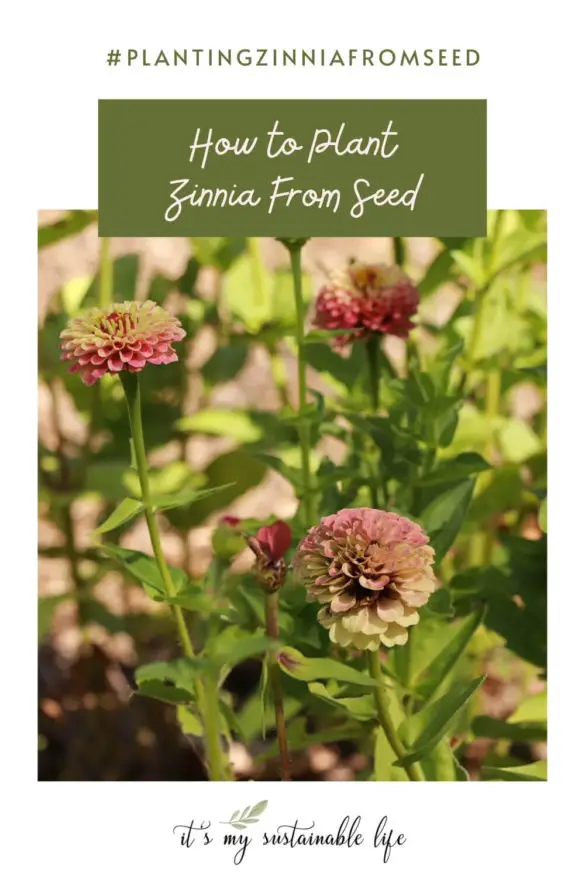 That's it for me today! I pray you enjoy a wonderful weekend ahead.
Blessings always, Theresa.
This is us!
If you were highlighted today, please feel free to grab my new feature button and proudly display it as you like.