Hello friends. Welcome to Thursday Favorite Things! I'm so grateful you are here. Gosh, you all are booking right along with so much creativity and inspiration. I really can't get over it. If I had the time, you would all be featured! It's like splitting hairs for me to try and pick just a few of your posts to highlight but I did my best. Thank you all for each and every one of your comments. Please know I appreciate and read every single one with joy in my heart, even if I can't respond at the time. Thank you! With that, we're off to a new week and another party. Enjoy.
Love this "Hydrangea Wreath" from Ann's Entitled Life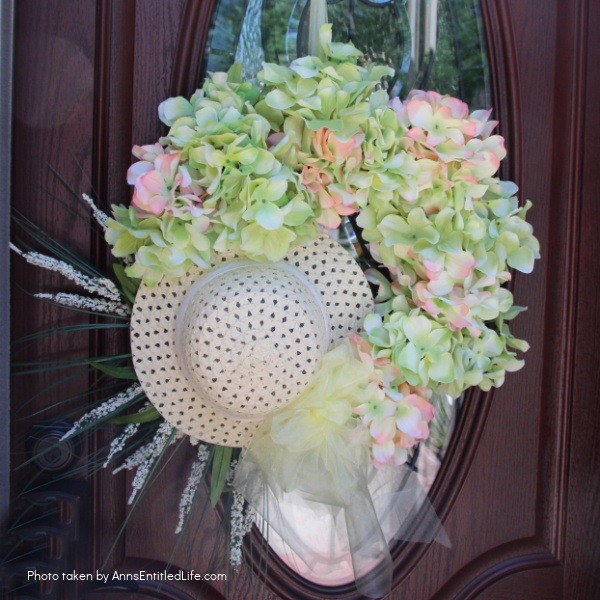 I so enjoy Barbara from Mantel and Table's fun posts with her TRAVELING TEACUP MEETS A WONDERFUL NEW SISTER what a beautiful new Sister!
Steph Create's
DIY Floral Mini Wooden Picket Fence Hanging Decoration
is simple and sweet as can be.
Our beautiful Leader, Katherine shared a great post for
Fun Things to Celebrate in May 2023
!
Blessings to you all for your weekend!
Theresa
This is us!
If you were highlighted today, please feel free to grab my feature button and proudly display it as you like.