Welcome friends! Can you believe next week is June already?! My goodness time sure flies by, doesn't it. I hope you're enjoying a beautiful May. I'm crazy busy in my garden, as you can imagine. As a matter of fact, here's a quick peek at two of my 30+ heirloom tomatoes growing outside now! Not to mention, all the other veggies!
On with our party!
Welcome back to this week's Thursday Favorite Things party! Here are your highlights from last week's party!
Easy DIY: Aging a Picnic Basket from Cindy @ Cloches And Lavender

Smashed Potatoes
from Kimberly @ the Lou Lou Girls
Quick and Easy Cinnamon Apple Crumb Cake Made From Scratch from Karla @ The Happy Mustard Seed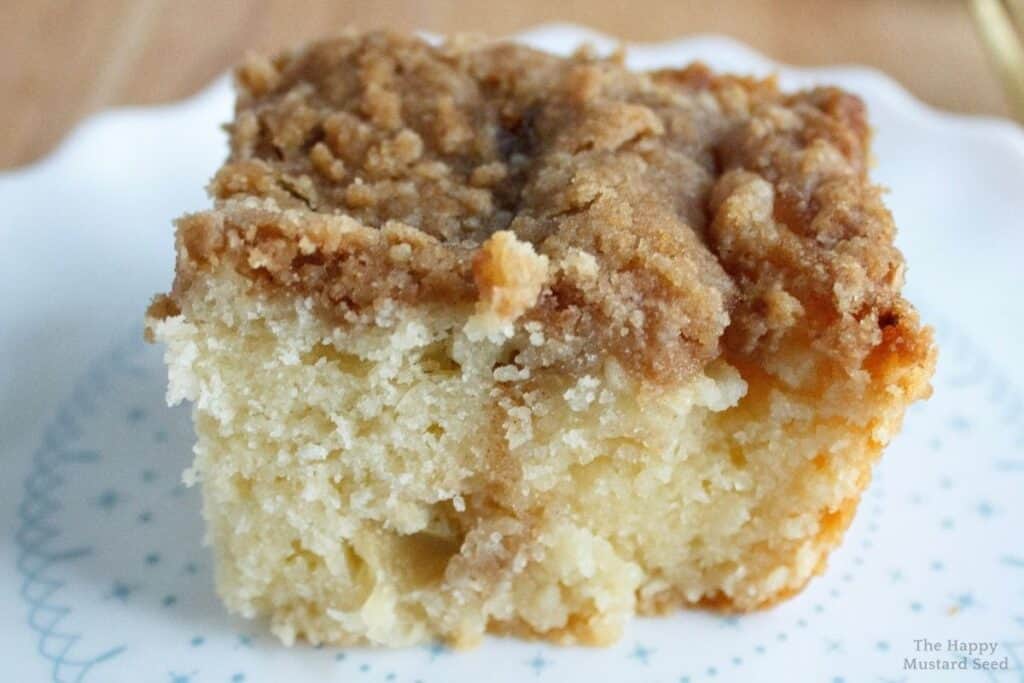 I'm afraid that's it for me this week, my friends.
Blessings to you all for your weekend!
Theresa
This is us!
If you were highlighted today, please feel free to grab my feature button and proudly display it as you like.