Hello, Sweet Friends. Welcome! If you are anything like me, you were at least watching the news of Prince Harry's wedding last week, if not the whole ceremony! Who doesn't LOVE a real-life fairytale?!
Not only was I struck by the Royal Wedding last week, but also by the abundant need to spring flowers in and embrace the Season's changing times. I was so pleased to see I was not alone. These beautiful features particularly struck my fancy last week, I hope you enjoy them too. Thank you so much for joining us! Onto the Features!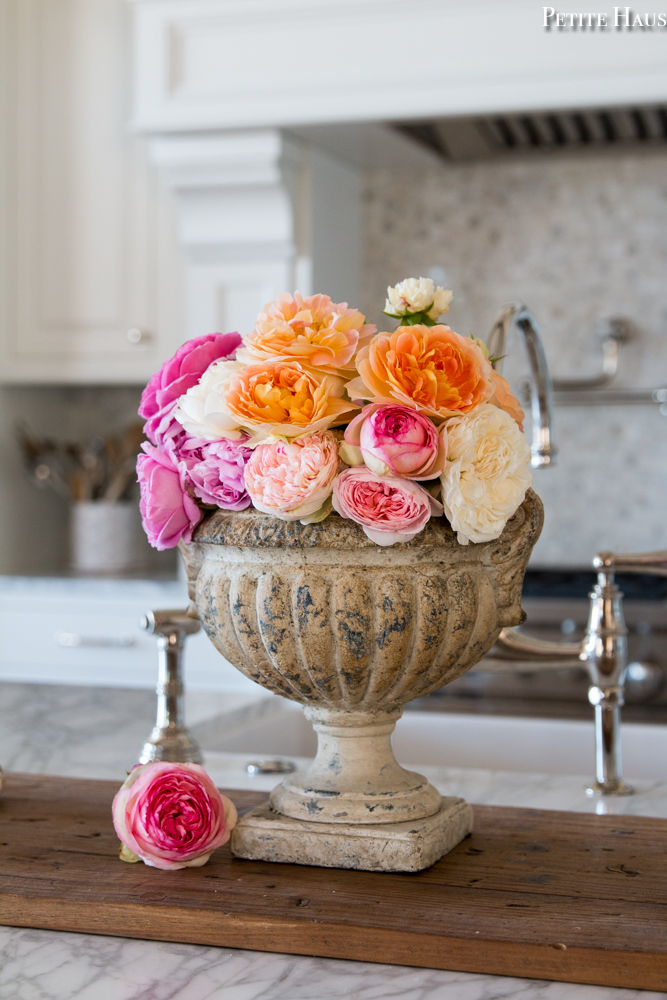 The Kittchen's
Easy Vanilla Scones
are just perfect for that high tea time you know you've been wanting to have!
So glad you made it.
This is us!
Many Blessings for a wonderful week!