Sorry, my friends I ran a little late today!! I have some of your wonderful features up now, and I will add more throughout the day, but I wanted to make sure you could join the party now! So please accept my apology and check back later today! FEATURES ADDED!! Thank you for your patience! Please enjoy these wonderful summer recipes and party with us!!
Kimberly from the Lou Lou Girls shared her yummy recipe for
Watermelon Salad
. Doesn't this look refreshing?!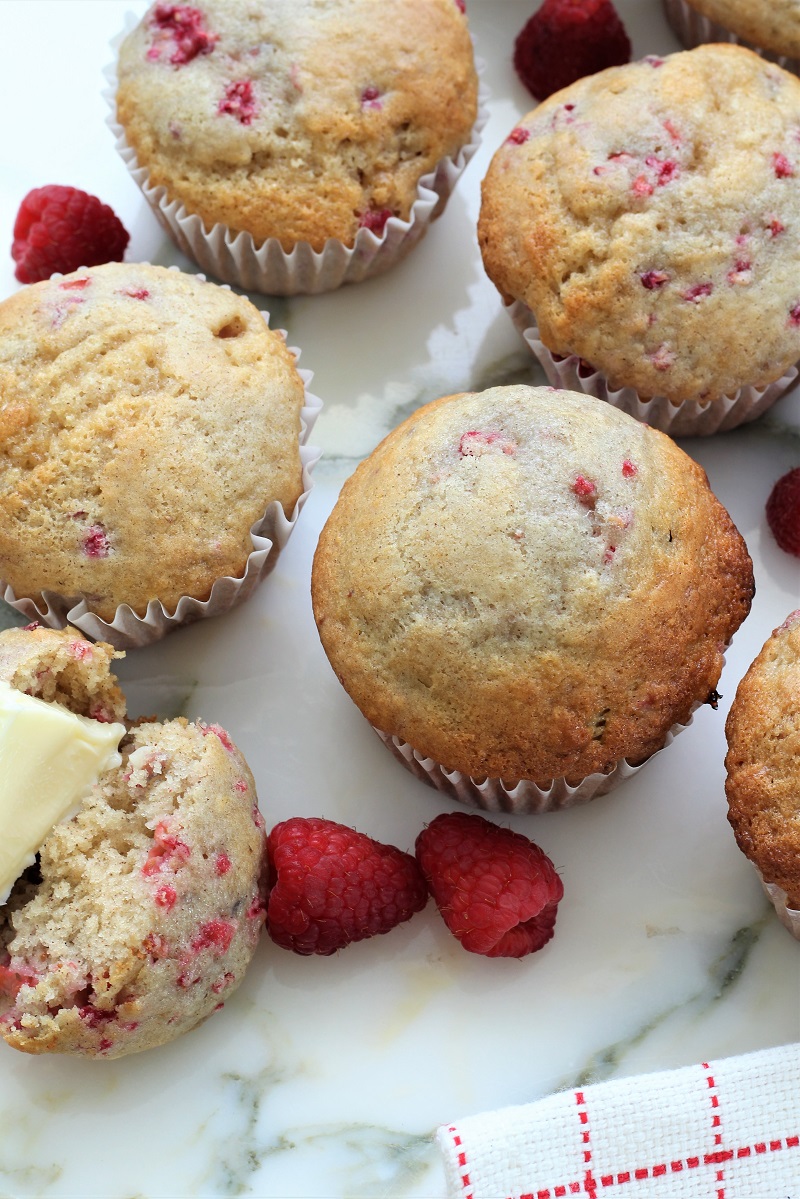 I know this next one isn't a recipe but I just had to include Liberty from B4 and Afters' adorable
Tea Tags: How She Used a Free Printable
I just love how she used these to add a positive message. We can't get enough of that in the world today. :)
That's it for me this week. Thank you all so much for sharing all of your incredibly talented posts and creations! I just LOVE seeing so much beauty in one place.
Wonderful weekend wishes to you all.
Please Be sure to follow or subscribe to all your Hostesses