Good morning. Wishing you all a safe and sound Fourth of July, here in the USA and for all of my friends and family in Canada, I hope you had a wonderful Canada Day! I shared some of your wonderful Patriotic projects and recipes on Shoestring Elegance's Facebook page,
HERE
If you haven't already followed me there, you may want to now, as I do share your projects and recipes off and on during the week.
Do you have exciting plans to celebrate this Independence Day?! I'd Love to hear about it. Please stay safe.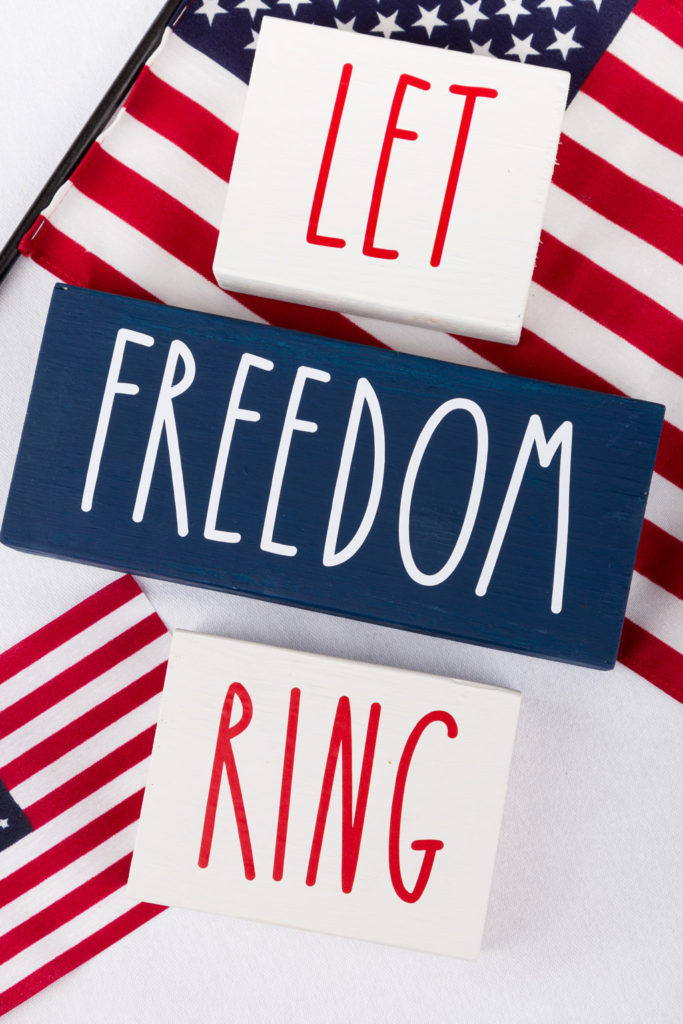 Thank you all so much for sharing all of your incredibly talented posts and creations! I just LOVE seeing so much beauty in one place.
Wonderful weekend wishes to you all.
This is us!
Please be sure to follow or subscribe to ALL your Hostesses