Welcome, All to Shoestring Elegance and this week's Thursday Favorite Things party! Thank you so much, to all of you, who come to join us here, each week, with your wonderful Crafts, Recipes, and DIY creations. I'm so excited to see what you are bringing to share with us this week!
I LOVE all the creativity you bring to this Party!
If you are new, welcome! Come on in, kick off your shoes, and have a look around. Here are a few of your beautiful shares from last week's party that caught my eye!
Cecelia from My Thrift Store Addiction's
REPURPOSE A FLOUR SACK TOWEL AS A FARMHOUSE PILLOW!
DeeDee and Bobby at Clover House's
How to Makeover a $35 Couch with a Slip Cover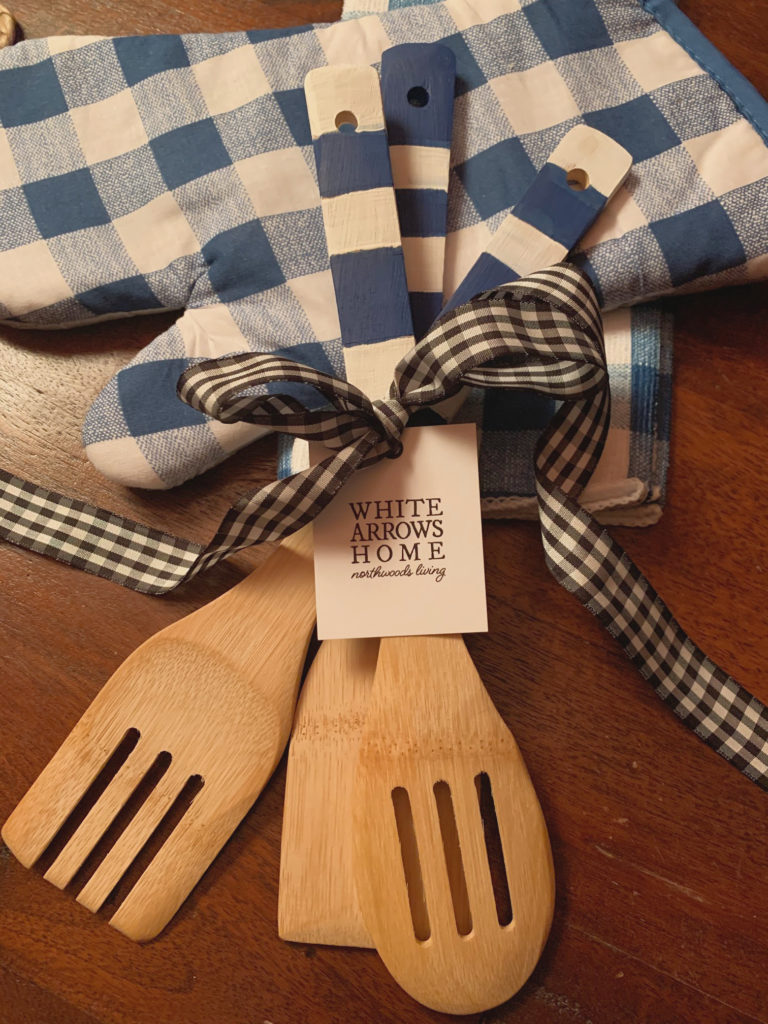 Carrie from Curly Crafty Mom's
Flower Pot Bread
Thank you for being here, each and every one of you. That's it for me this week! Your turn!
Please follow Katherine and all the co-hostesses blogs and social media, you will be so happy you did. Remember, they also share features every week. Please Pin and Share the TFT party with your social network and blog friends.
Do you want to celebrate and Show Off your Feature?! I completely understand! If you were featured, here's a little Feature button, feel free to grab it, and proudly display it on your blog! Seriously...I am kinda picky! So Bravo, you!