Hello friends, and welcome to the Thursday Favorite Things party. I finally get to say Happy Fall, officially. Yay! I won't dwell on the fact that we are suppose to be in the 100's again this week, I'm just going to live in a little denial and enjoy that since Fall has arrived, my favorite temperatures are sure to shortly follow. I hope you are all having a wonderful week. I hope this party and the features we share give you a smile and some inspiration to fluff your own home, try a new recipe or learn a new DIY trick! Have a great weekend and please stay safe. Here are some of my favorites from last week's party!
Interior Frugalista's absolutely beautiful Antique Balloon Back Chair Makeover
Cloches and Lavender's Basket of Hydrangeas. I LOVE hydrangeas.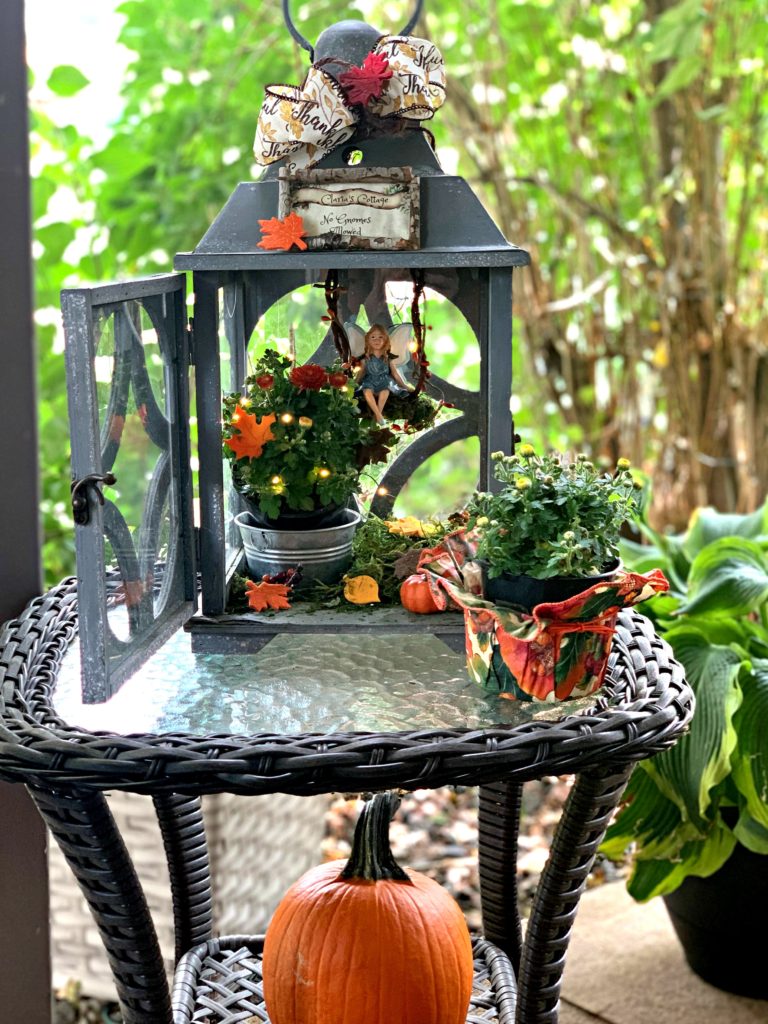 That's it for me this week. Thank you so much for being here. Please stay safe and healthy. Many Blessings to you all, my friends.
Look, Katherine Made us a beautiful new Party Image! Thank you, Missy!