Two weeks until Christmas! Yes, already! I am excited, although admittedly I really LOVE all the time leading up I think just as much. I have been baking away and decorating both, here and at my Mum's house. Such a wonderful way to divert our attention! I always say this, but it's as true today as ever, It truly is The Most Wonderful Time Of The Year! In case you missed it, I shared a super yummy recipe yesterday that I know you all will enjoy so be sure to check out my Almond Florentines...Laceys...Brussels Cookies (Whatever the Name...They Are Divine, and Easier Thank You'd Think) If you have not linked up your Everything Christmas or joined us at our Christmas Eats party, please take a minute and link up!
Now, I am excited and honored to be joining Katherine and all the other wonderful co-hostesses in bringing you all this week's Thursday Favorite Things party (aka TFT)!
On with the Features from last week's party!
Amy Kins' A Day of Small Things
Loved Pam at Everyday Living's
Sunshine Cottage Christmas Porch + A Winner
Christmas Crack – Saltine Cracker Toffee from Kippi At Home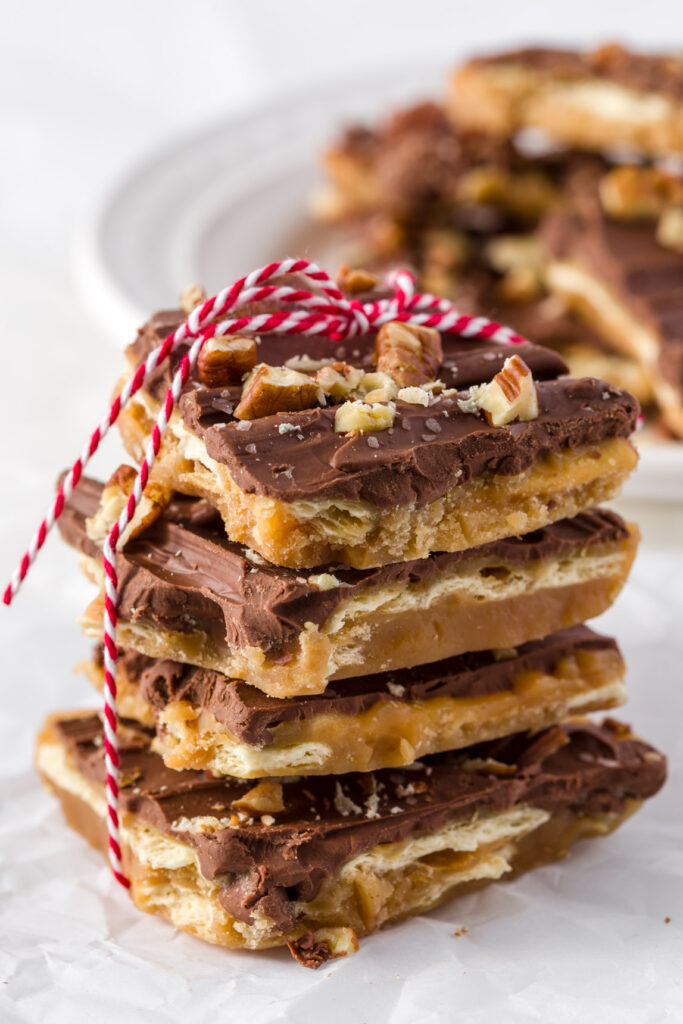 Okay, my friends, that's it for me this week! I can't wait to see what you have been up to in the past two weeks! Happy December!
If you were featured, here's a little Featured button, feel free to grab and display it to celebrate your achievements!