Good morning dear friends and welcome back to Shoestring Elegance, and to this week's Thursday Favorite Things party! Thank you so much for joining me/us. Before we get onto the party, I'd just like to thank you all for your continued clicks and links, you bring me more joy than you'll ever know.
Thursday, being the 'unofficial' start to the weekend, means that I get this opportunity to wish you all a safe, healthy, and Happy Fourth of July weekend. That is, if you are in the states, if you're from Canada, Happy Canada Day weekend and if your joining is from somewhere else, I wish you a wonderful weekend as well! Never short on inspiration, you all did not disappoint last week either. Enjoy a quick peek at some of last week's shares before you link up this week. And, please do have a lovely weekend.
Michele from Hello Lovely has us covered with her gorgeous 4th of July Tablescapes, Festive Decor & Party Ready Finds Now! Thank you! I loved them all.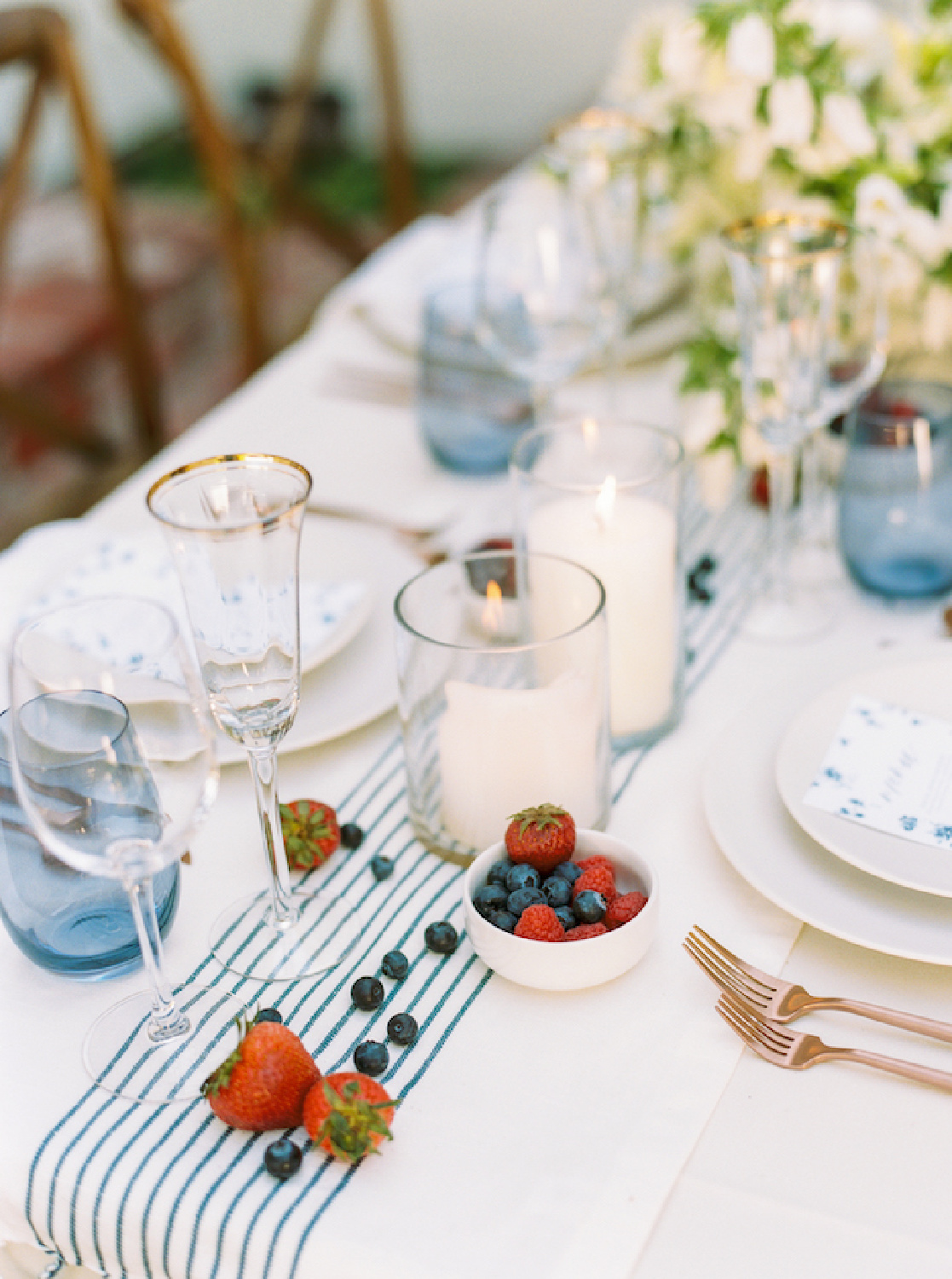 Rachelle, of My Hubbard Home, shared her, very festive Berry Delicious Cheesecake Tartlets-Elegant Summer Dessert
This is us!