Happy New Year friends! The next time we meet it will be 2023, can you believe that?! I hope you all had a wonderful Christmas and had the opportunity to spend some quality time with your families and friends. Thank you for all your kind comments and well wishes. I'm so grateful for you.
Let's look at a few of your posts from last week's party. Judith from Botanic Bleu shared her adorable French Country Style Christmas Bathroom

Rachelle from My Hubbard Home's Recycled Christmas Decoupage Frame From Packaging Material was beautiful.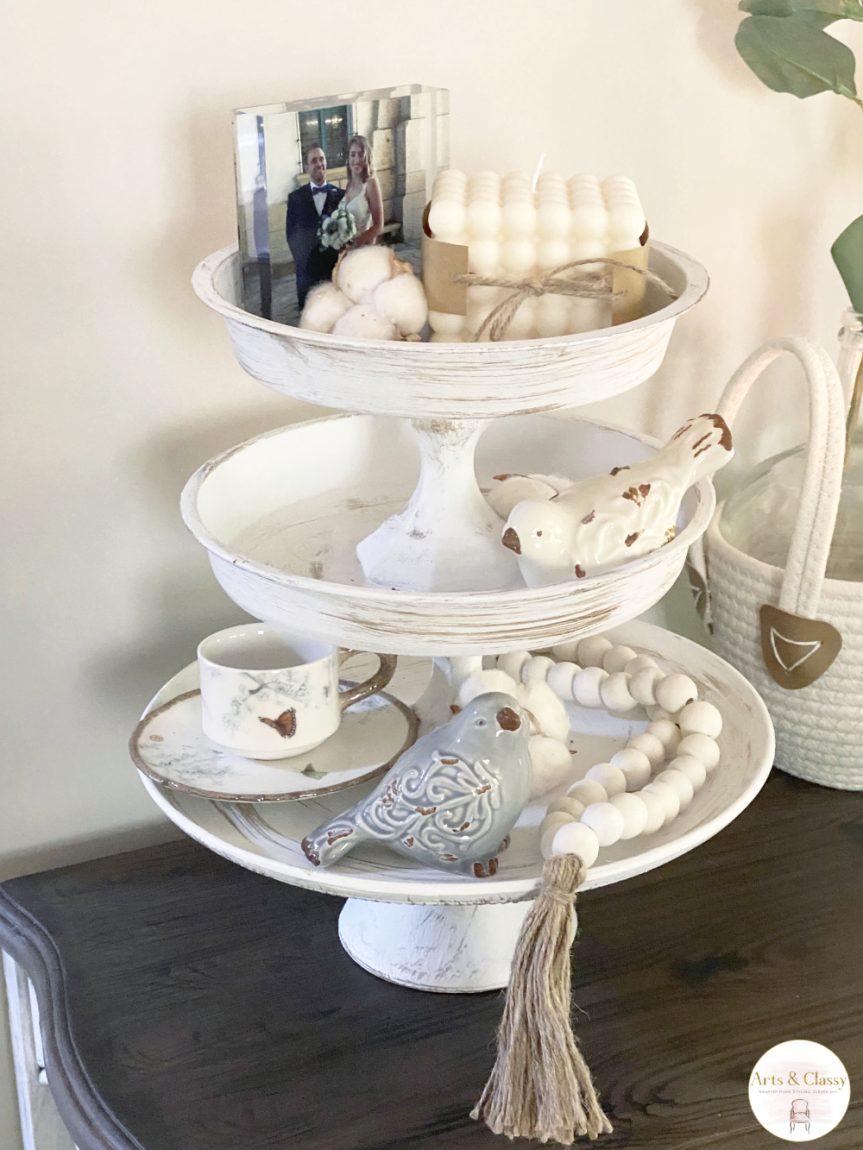 Suzan from My Sustainable Life's
Creating a Seed Starting Schedule
is super informative and helpful if you are lucky enough to have a garden. Super helpful information, even if your a little container gardener.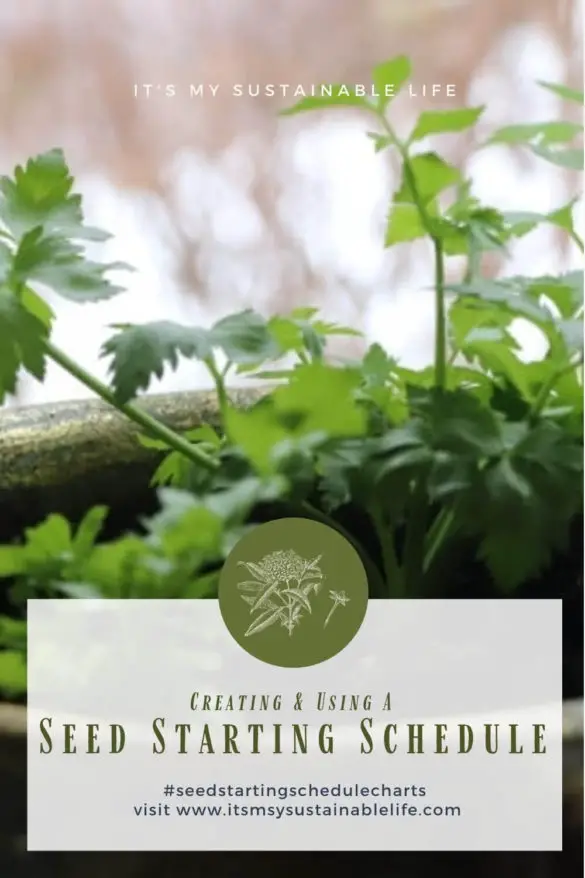 Lois @ Walking On Sunshine's
Christmas Morning Breakfast
reminds me of the "wife saver" we had every Christmas, growing up. It looks delicious!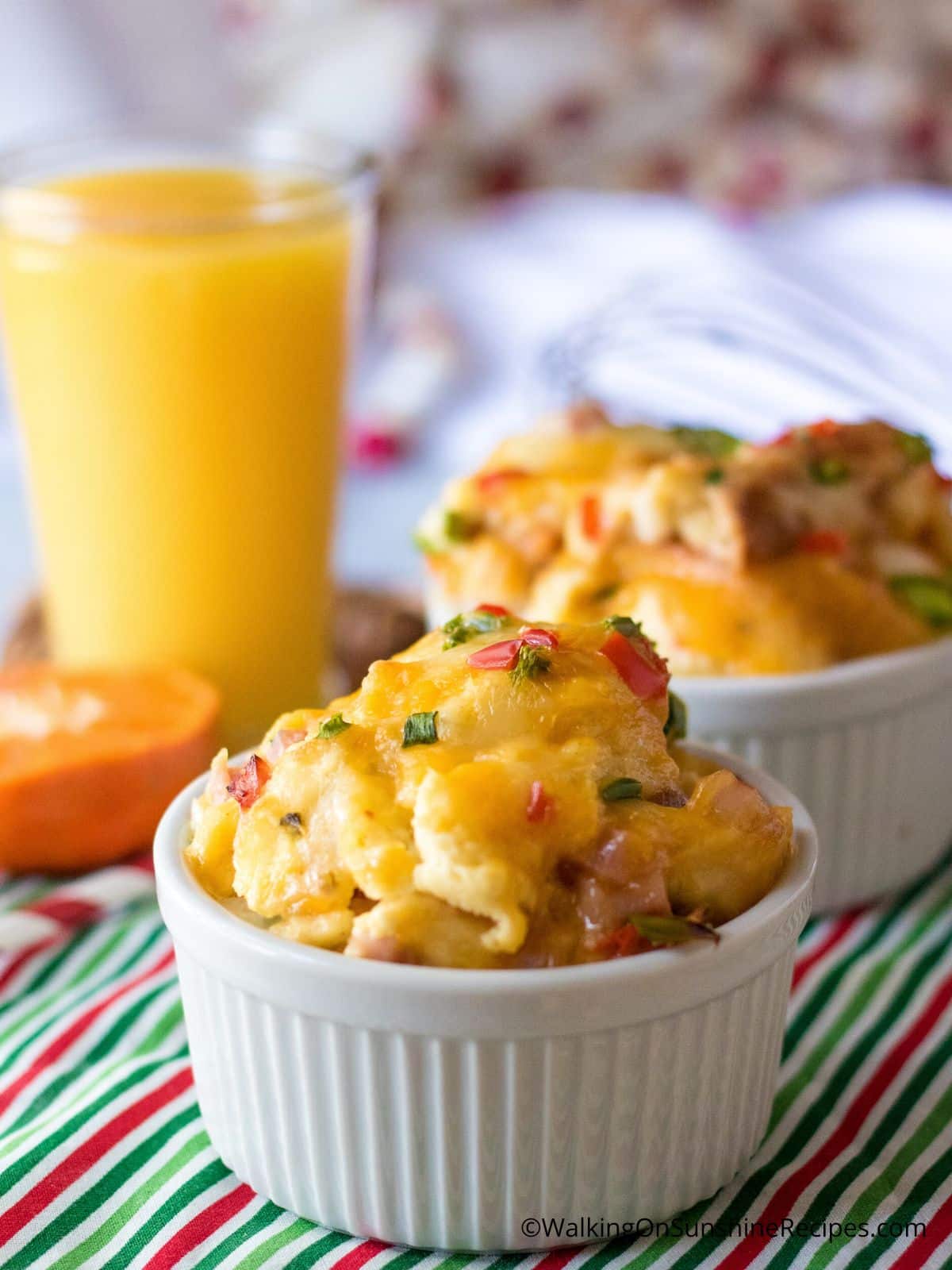 I'm afraid that will do it for me this week, friends.
Wishing you all that is healthy, joyful, safe, and good for your New Year.
Theresa
If you were highlighted today, please feel free to grab my new feature button and proudly display it as you like.