Good evening, friends! Thank you so much for coming over and sharing all your wonderful creations with us each week.
We are almost clear from the Northern California Fires. The air isn't as full of smoke and the forecast is for a light rain this evening, one that we have all been praying for to help our wonderful, courageous firefighters. We are SO grateful!
With that said, Welcome to Shoestring Elegance and the What to do Weekends Party!
If you are new to the Party. We are so very glad you are here!
Please do follow the
Party Board!
Talented people all around me! I love it!
If you aren't already following Linda and myself, please do so now with one of the following links!
Facebook
| Google+ | Instagram |
Pinterest
Thanks!
Leigh at Don't Sweat the Recipe shared her yummy Pumpkin Spice Bundt Cake! Okay, who doesn't love PUMPKIN SPICE CAKE??!! I can't even imagine the Autumn season without it.
Brooke at Suddenly Southern share her sweet Fall Antique Hutch Cabinet that turned out beautiful. You'll have to click the link to see all the beauty she has in her pretty hutch.
Emily at Life Sew Savory shared a wonderful recipe for her
Pumpkin Monkey Bread
and she made the dough herself, I'm anxious to see how this recipe will turn out for me.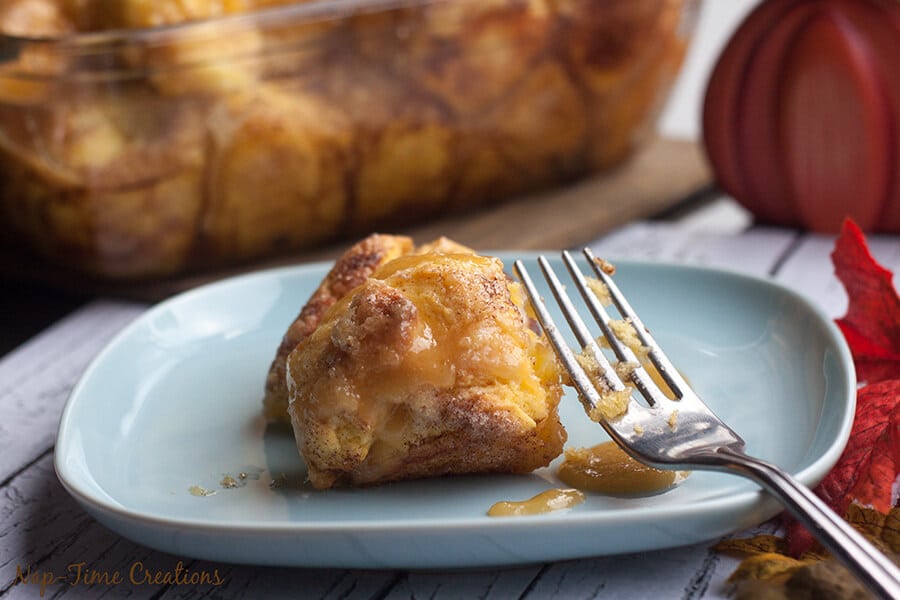 You know, sometimes, simplicity is best. Like Andrea from Life Love Larson's beautiful
DIY Modern Fall Wreath
I just love these colors.
Thank you so much for joining us!
Many Blessings to you all,
Theresa
If you were featured, help yourself to our Feature Button!
Be sure to pop over to Linda's @ Crafts a la Mode

, now, to see if you were one of Linda's Features!
With that said, the party is open! Please join in and have some fun and pop around, visit, even share some "Bloggy" love with your fellow bloggers. :)
*Disclaimer:
Please note, by joining What to do Weekends and providing a link to the party you are giving us permission to use our photos to promote the party on all Social Media Outlets, as well as, here on the Blog. All links and/or photos shared will be linked either directly back to the original Blog or to the Link Party.
*