Good morning, friends. Well, it's finally happened...Autumn has arrived. Yes, even here in Northern California and I couldn't be happier. Even with all the fire scares, the power shutoffs, stocking the house for emergencies, I am abundantly grateful for cool, crisp air, fog that brings back that wonderful morning mist and humidity levels that so help all our firefighters... Grateful. Happy to be baking, cooking soups and stews and all the wonderful things that come with this glorious Season. I've even needed my coat a couple of times. Simply blissful.
Here's a look at some of the Linkups that caught my eye from last week's party! If you missed it, check it out now,
here
.
Linda @ It All started With Paint's
No Carve Jeweled Pumpkins – Glam Pumpkin Craft Idea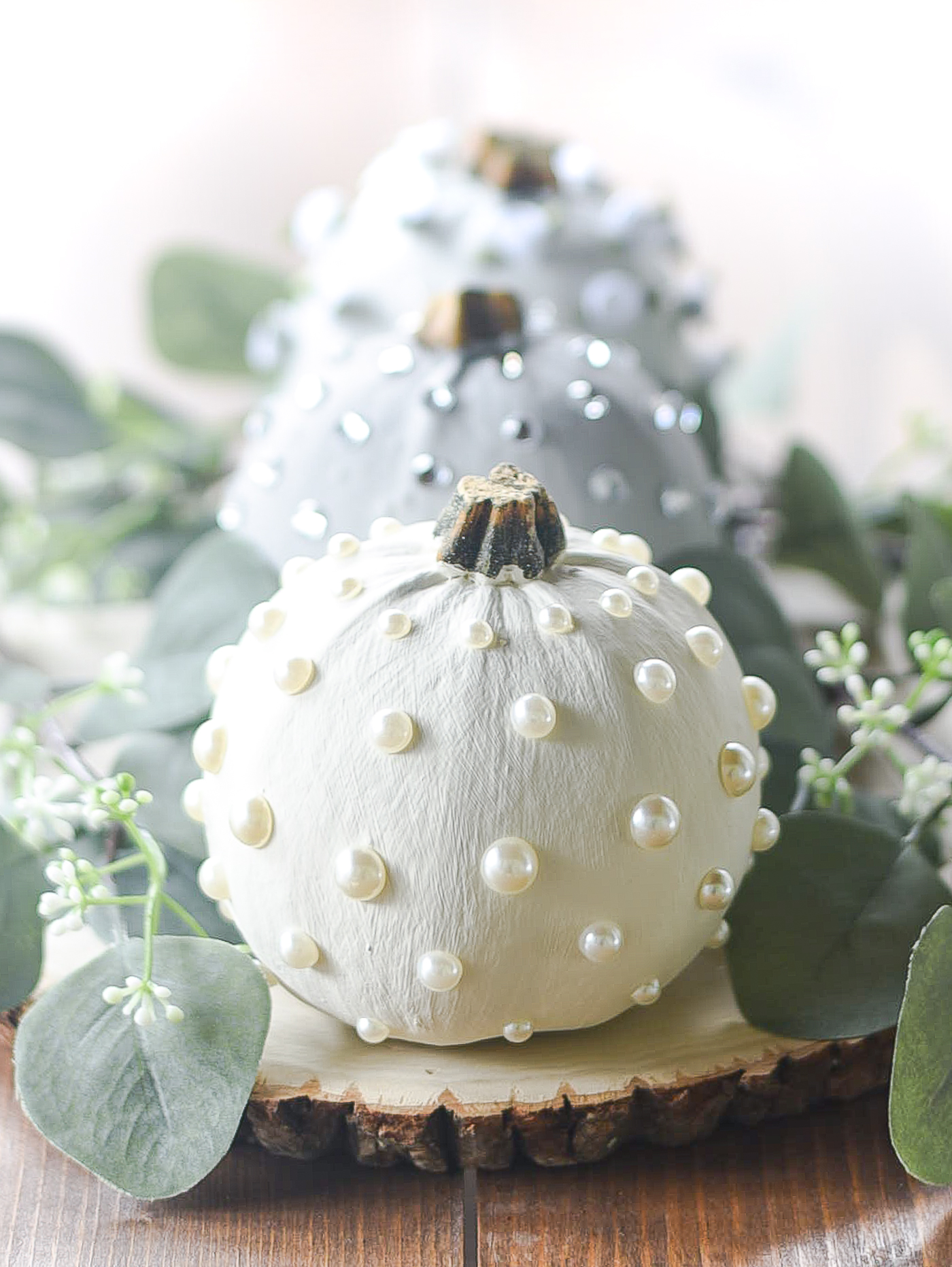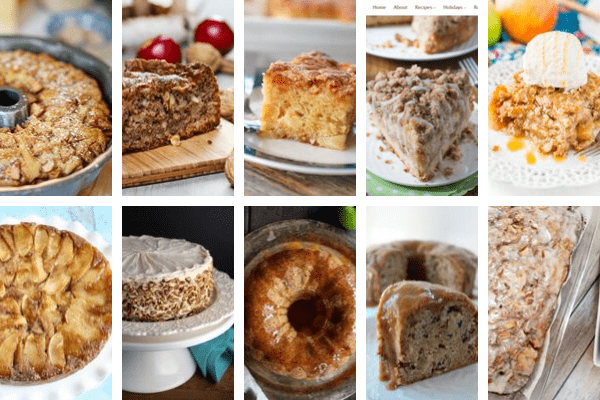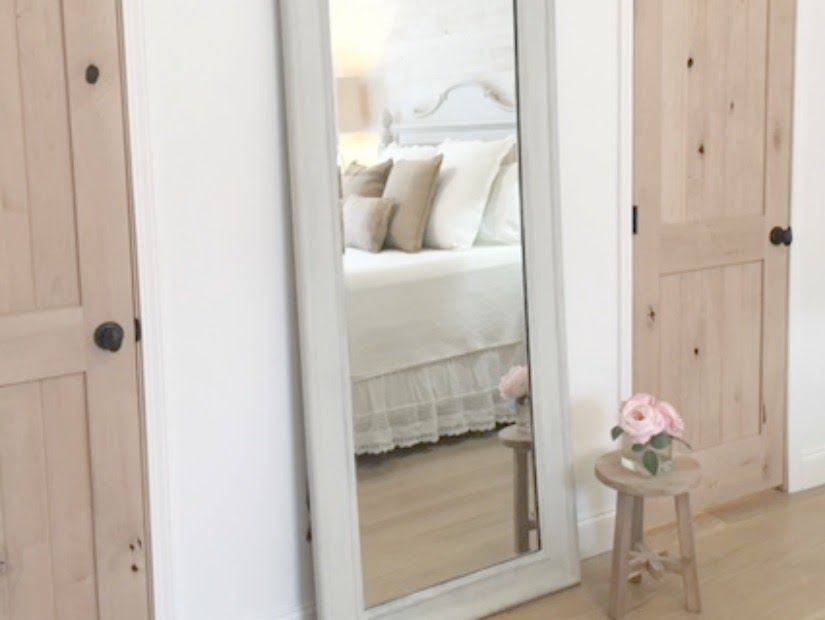 And, that's it for me this week, Thank you all so much for sharing all of your incredibly talented posts and creations! I just LOVE seeing so much beauty in one place.
Wonderful weekend wishes to you all.
Please be sure to follow or subscribe to ALL your Hostesses