Hello Friends, I am going to have to keep it short and simple before my power gets shut off! Yes, I'm in that Northern California area where the power company is shutting power our off to preemptively prevent wildfires. Don't ask me..I just live here. You all certainly brought your A-game last week! please enjoy my features from last week's party and visit each other! I'm going to pop off while I still have power and a little bit of time to try and manage some of my house.
Here are your Features!
Debra@Common Ground
Window Box Centerpiece for Fall
Michele @ Hello Lovely
Gorgeous Inspirational Quotes to Encourage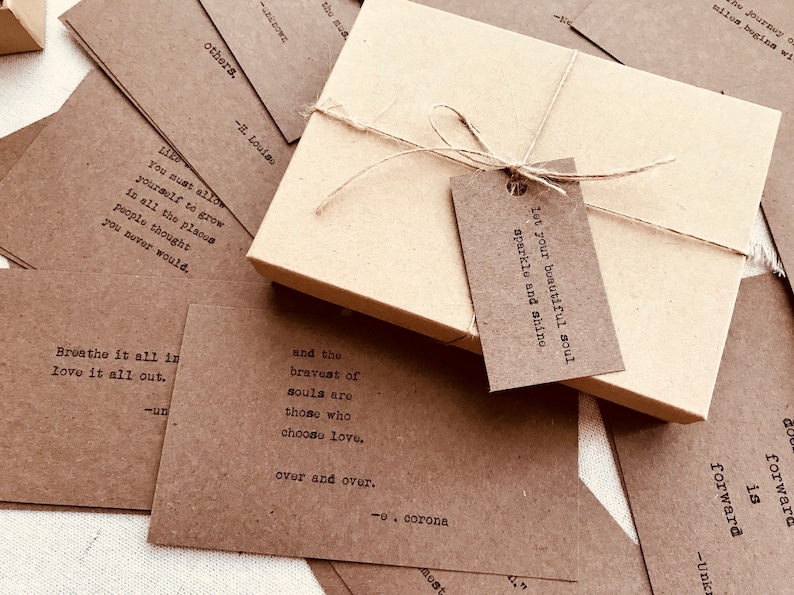 Marilyn Lesniak @ Marilyn's Treats
.
Gluten-Free Raspberry Ginger Muffins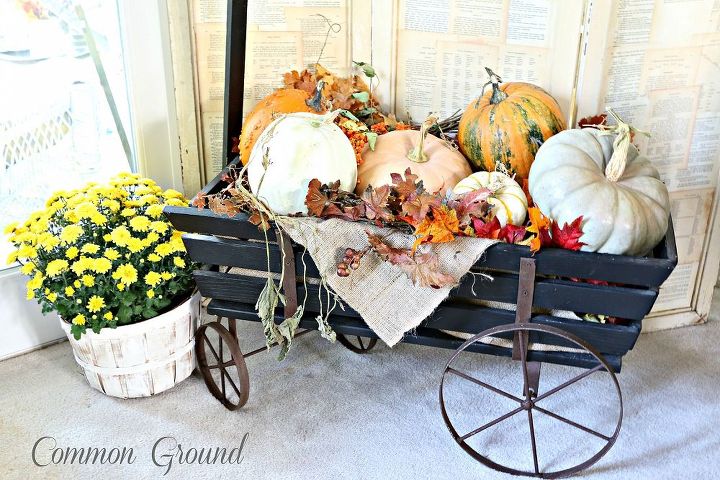 That's it for me this week, Thank you all so much for sharing all of your incredibly talented posts and creations! I just LOVE seeing so much beauty in one place.
Wonderful weekend wishes to you all.
Please be sure to follow or subscribe to ALL your Hostesses
Nina-
Vintage Mamas Cottage