Welcome!!
Welcome! Welcome, to TFT blog link party. Aka Thursday Favorite Things blog hop link party for blog writers and blog readers! I hope you have all been enjoying the change of season.
Unfortunately
we are
back
in the 90's and are on high alert for the fires burning right now in Northern
California
. Sigh... Eerily similar to the major fires we had two years ago.
Prayers p
lease friends.
I must admit, I am not a huge fan of Halloween, but even I can truly appreciate the following!
Erin at Delightful E Made shared this yummy
Pumpkin Pie Bars with Pecan Crumble
recipe!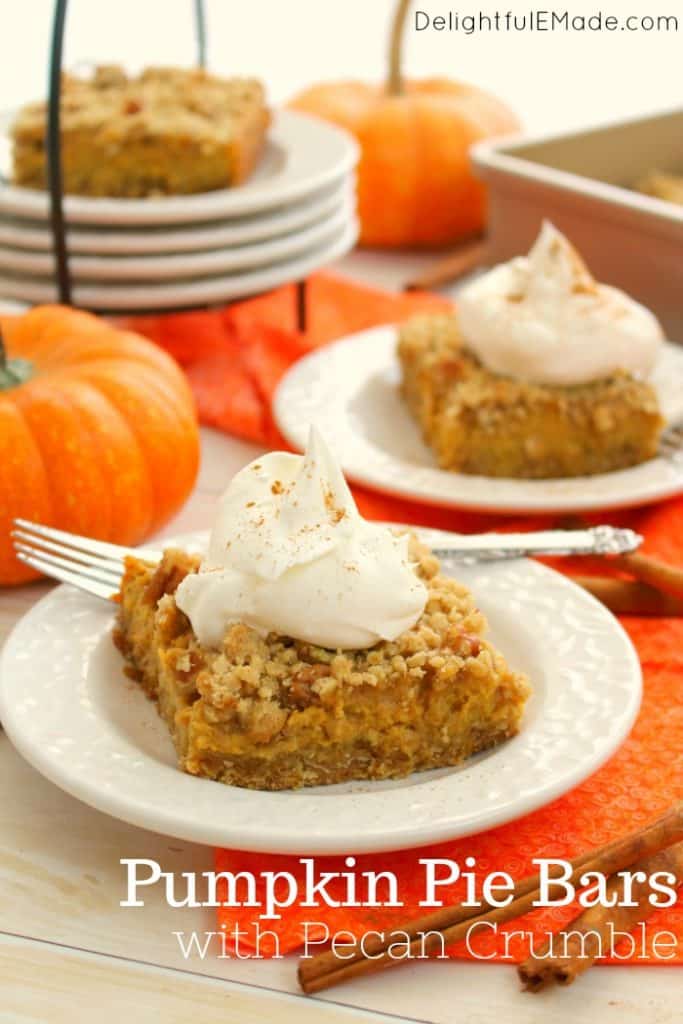 From Kathleen over at Our Hopeful Home
DOLLAR TREE TREASURES #6: AFFORDABLE HALLOWEEN DECORATING IDEAS
There's couple on here I didn't even think of!!
Debra at Common Ground's
Fall Favorites
will provide tons of inspiration! Including this beautiful
Gold Leaf Pumpkin for Fall!
Joy from Artful Homemaking's
Fall Simmering Potpourri Recipe
is one of my absolute favorite things to do to welcome Autumn/Fall into the house. If you don't already know bout this be sure and check out Joy's Recipe!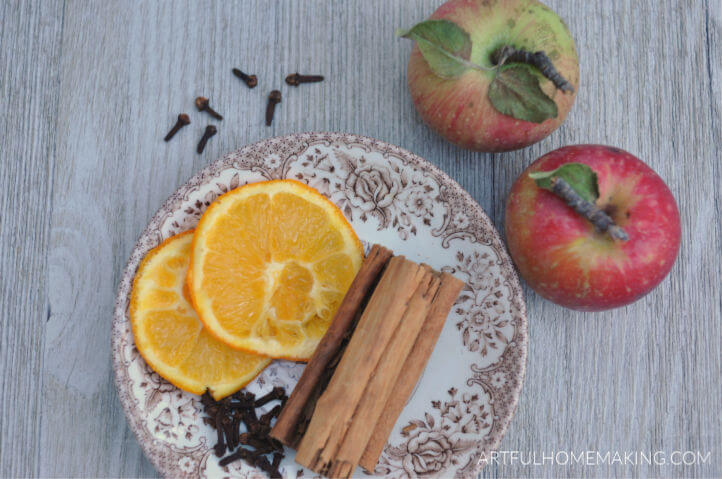 And, that's it for me this week, Thank you all so much for sharing all of your incredibly talented posts and creations! I just LOVE seeing so much beauty in one place.
Wonderful weekend wishes to you all.
Please be sure to follow or subscribe to ALL your Hostesses